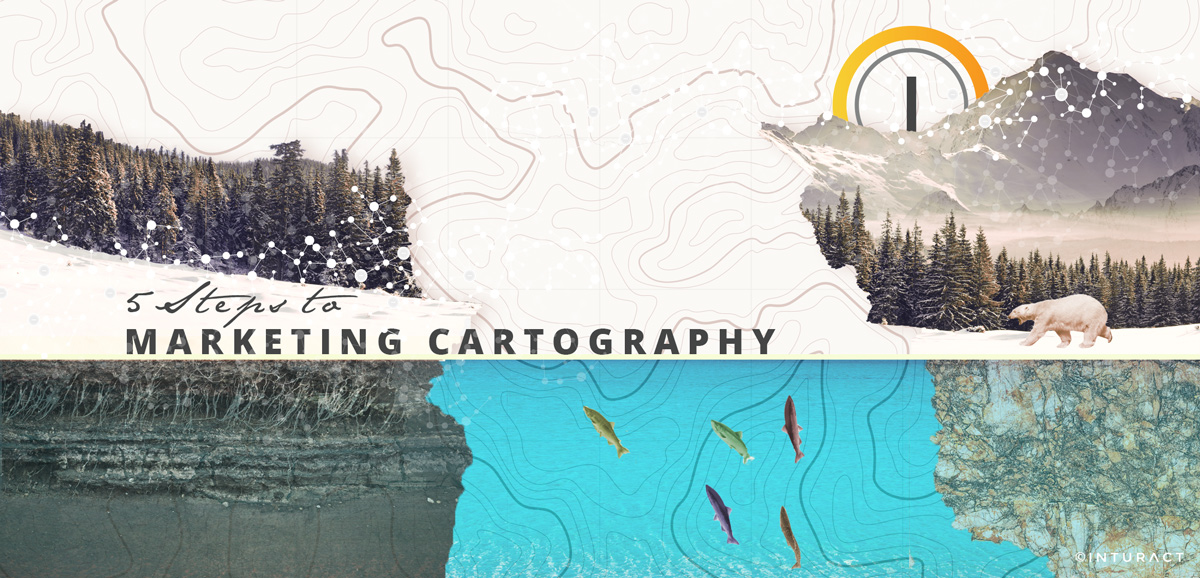 Here's how to DIY your marketing cartography in 5 simple steps.
Answer this question: Who are your best buyers now?
The answer, or answers, to this question is what you use to create a buyer persona – a fictional character representing your ideal client. This persona should have a gender, an age, a profession, and yes, even a personality.