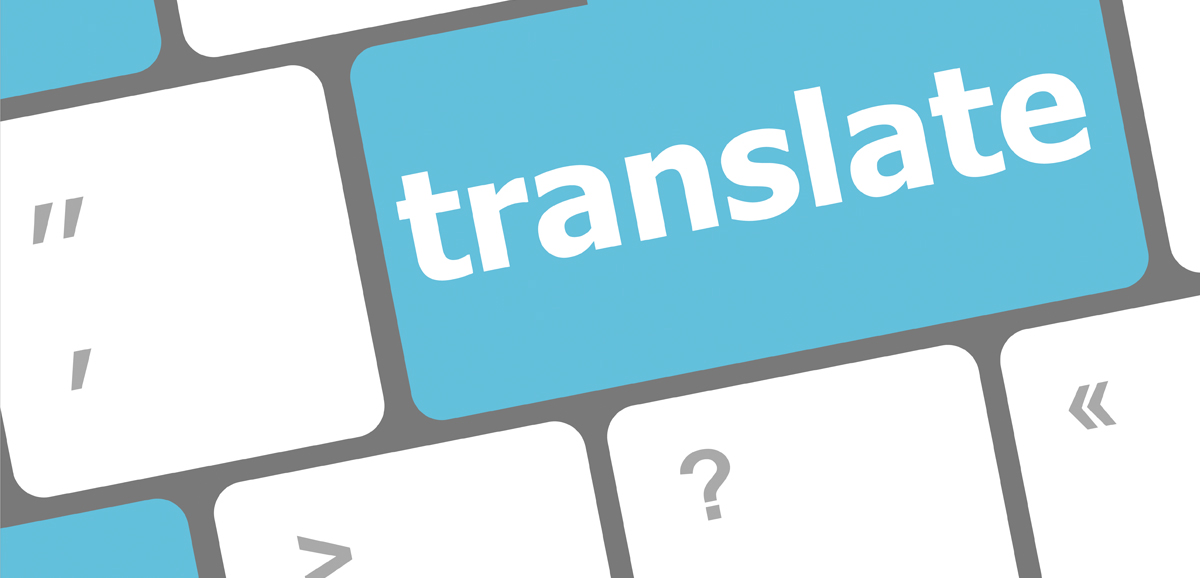 Did you know that Spanish is, by far, the most spoken non-English language in the U.S.? According to Pew Research Center, 34.8 million people nationwide today are of Hispanic descent and speak Spanish at home. Another Pew Research Center study published in a 2013 article revealed that 78% of Spanish speakers go online frequently on mobile devices, desktops, and laptops – up from 64% in 2009. Those numbers are expected to increase substantially within the next few years.
With statistics like that, you'd better believe that your business' success depends on digital content that speaks to a multi-cultural public!
Translated website content and advertising collateral will allow you tap into the vast Spanish-speaking market in the U.S. and abroad. For businesses looking to go that extra mile and have a competitive edge, bilingual websites, landing pages, or online ad campaigns present great opportunities to attract a whole new demographic and build trust over time. After all, you are looking to build connections with as many people as possible, right?
If you need some more convincing, here are four reasons why translation or bilingual copywriting services can increase your sales and strengthen your brand.