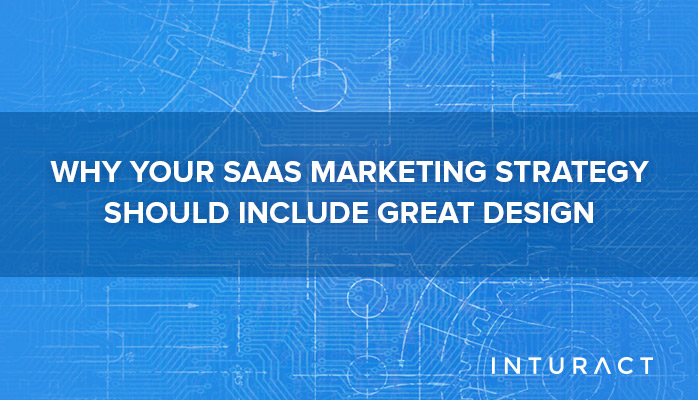 It's hard to ignore the fact that Apple products look great, whether you are a fan of them or not. Their prices are much higher than the competition, but their design, and simplistic perfection, is something that is hard to ignore.
On top of that, their packaging and presentation is keen on detail just the same. When you open a new Macbook or iPhone, feelings of excitement like those of your first Christmas as a kid come out from hiding for just a moment as you take apart and examine each new part.
Just based on the packaging alone, it adds to the excitement of turning the device on the first time. These feelings you have in relation to the product are something the design and packaging are achieving even before you have started using the product.