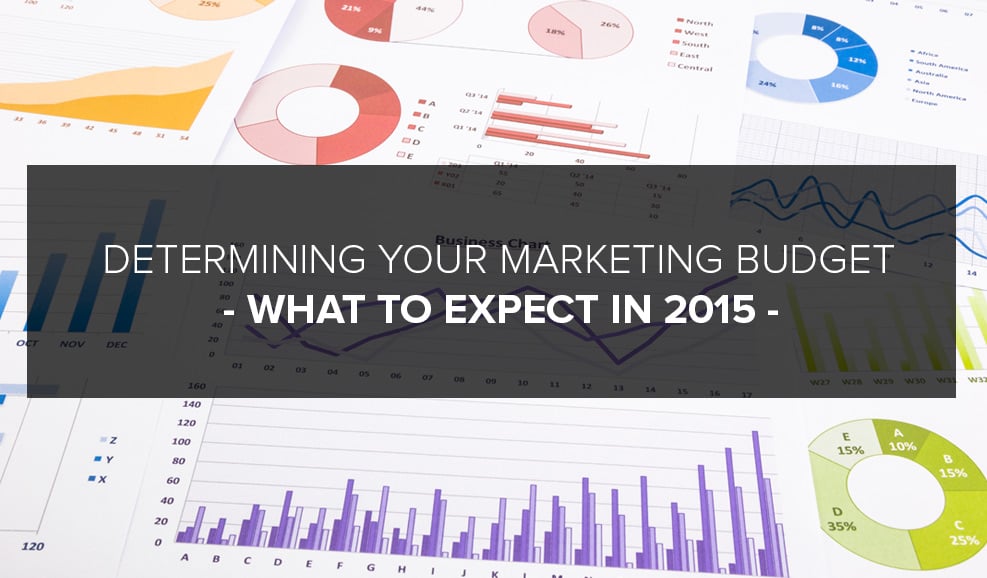 Gartner Survey Reveals Digital Marketing Budgets Will Increase by 8 Percent in 2015 http://t.co/apdU6HnaMJ

— Gartner (@Gartner_inc) November 3, 2014
Have you ever looked at a marketing proposal and thought,
"Where do they come up with these numbers?!"
If so, you're not alone. Many of our clients wonder the same thing if they haven't worked with an established, well-respected marketing agency before. At Inturact, we value transparency, so we would like to explain exactly how we come up with our proposed marketing budgets – and how you can come up with your own budget as well.