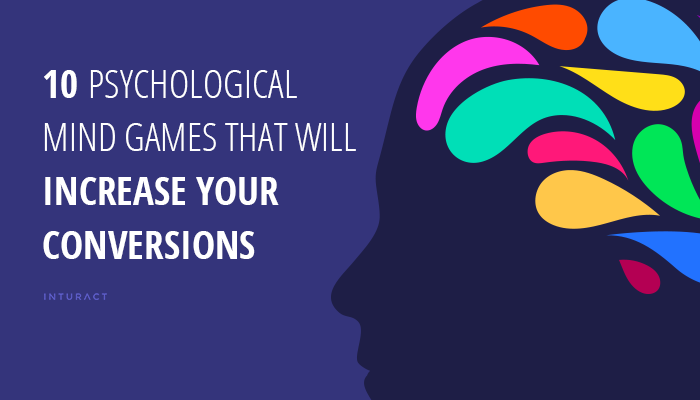 Companies developing content marketing strategies are understandably eager to unlock the psychological tricks and secrets of successful content marketing. Content marketing is not magic: give your readers excellent content on a channel they're able to find and access, then tailor your content to their needs.
Voila! A successful content marketing strategy.
Psychological tricks are the icing on the content marketing cake. They sweeten the value of your marketing strategy, but they can't act alone. To get the most out of content marketing, you need compelling content and at least a handful of these psychological tricks.