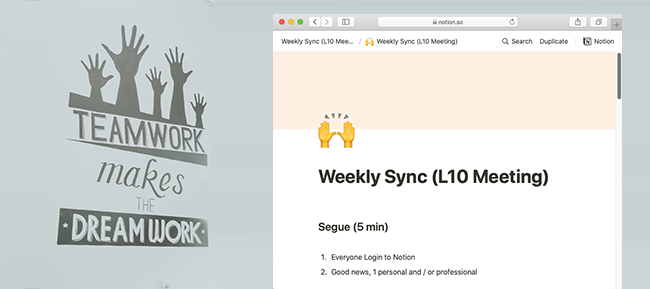 Does COVID-19 have your team stuck working at home? Here's our proven process on how to make sure your team stays productive even if everyone's working from home.
First, let's set the stage.
Well, technically you have to schedule the meeting first... Checkout Taggg for this if you have more than 2 people.
So, let's assume this is done and you're now running a remote team meeting for the first time with the entire team working from home. As a consequence, the tone of the call may be completely different than when everyone is in the office. People are distracted, there is a lot of repetitive questions and people were unhappy being at home. In the end you got less done.
If this sounds familiar at all, then you must read on...