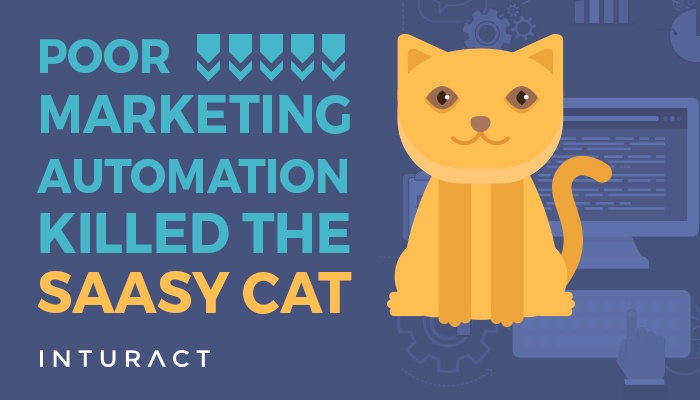 You've been on this road before and you recognize the signs.
They sign up for a free trial, and never click another button. They've dropped off the face of the earth for all you know. So you send them an email extending their free trial, and sweeten the deal with a freebie offer.
They open that email (of course they do!), only to discover that the product they would have paid for (probably…eventually…when they found the time) is essentially free to them, and that sends them into a tailspin of questioning your credibility as a company and the worth of your SaaS product.
Marketing automation just created a roadblock – in fact, it may have blown up a whole bridge on your highway to Salesville.