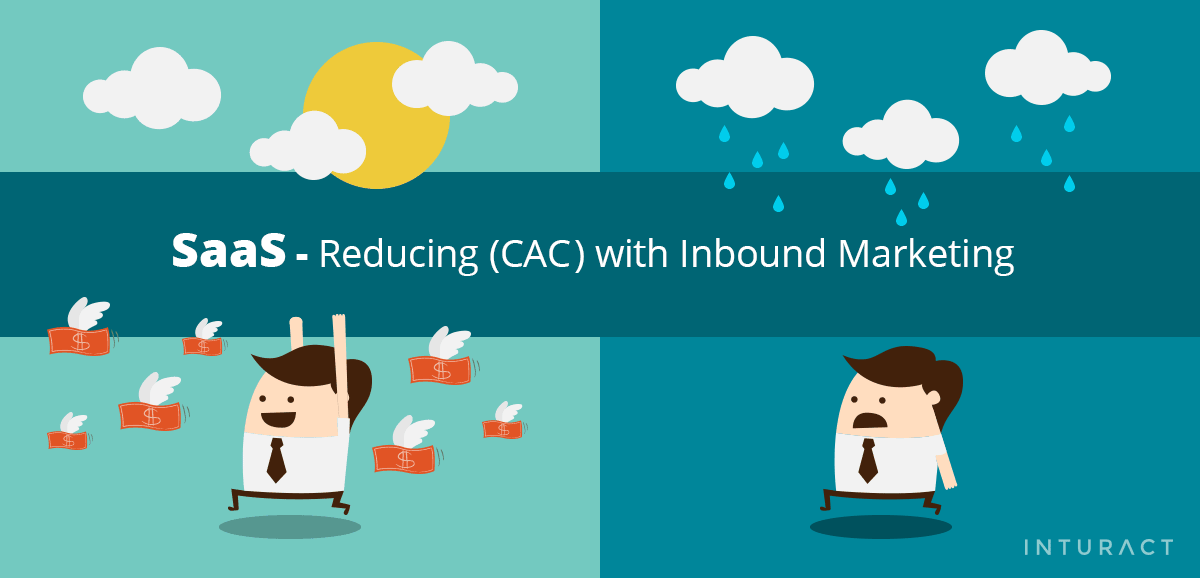 Don't waste money chasing customers when they can strategically come to you.
It's no secret there is a direct correlation between the number of sales qualified leads passed to your sales team and the amount of closed sales. The key is "sales qualified," so how to you attract the right leads to your SaaS product and push them down the sales funnel at a lower cost per customer? One answer is inbound marketing.
Inbound marketing is the strategic approach to delivering quality content to the right people at the right time. Rather than blast a message to a target audience and cross your fingers that they will just happen to be at the beginning of their purchase cycle, inbound marketing is the science of bringing qualified buyers to you. By offering content that aligns with their purchase decision phases, you position yourself as the expert and go-to source when they're ready to buy.
The Age of Customer Empowerment
Today's customers hold all the cards. In the past, companies could control the message through outbound marketing tactics like TV and radio, and sales people could reach out and work a process to close a sale. With the internet, people have the power to form their own opinions on your company and its offerings without ever having one discussion with one of your sales reps.
Through online research, your prospects take steps at their own pace to research companies they think will suit their needs. In the beginning stages, when your prospects are identifying their needs, they'll read blog articles and lighter white papers to fully understand what solution they need to solve their problem. As they fully understand what they want, they move on to comparing you to other companies they deem as your competition.
A Win-Win for Customers and Companies
Content is cheap to produce compared to more costly outbound methods, and it's what your prospects actually want to consume. When the content you create is centered around your desired customer profiles, you attract the right prospects for your product. By having the right prospects off the bat, you reduce the percentage of churning customers in the long run – another cost saving benefit of inbound marketing.

Once you have pulled in the right prospects, you can push them through the sales funnel with additional content offers. As your prospects hit the stage when they are comparing you to your competition, you can offer demos and free trials to enable them to accurately perform their research. Since this process can be automated through inbound marketing software, such as HubSpot, this again is of little cost to you.
Within marketing automation software, you can score your leads based on their behavior and engagement level to determine when they are sales qualified. From a certain score threshold, you can auto-generate either an email to the prospect asking them to get started or notify a sales rep within your company to make contact to close the sale. Your sales reps will be happy to call on a warm lead and your prospect will be happy because they are making a well-informed purchase decision (thanks to you and your content).
Interested in other tools that can help your SaaS business grow? Checkout our 14 Advised Marketing Tools for SaaS Companies
Download the list of top tools for generating customer acquisitions, viewing customer insights, creating sales and marketing alignment and developing strong customer retention.