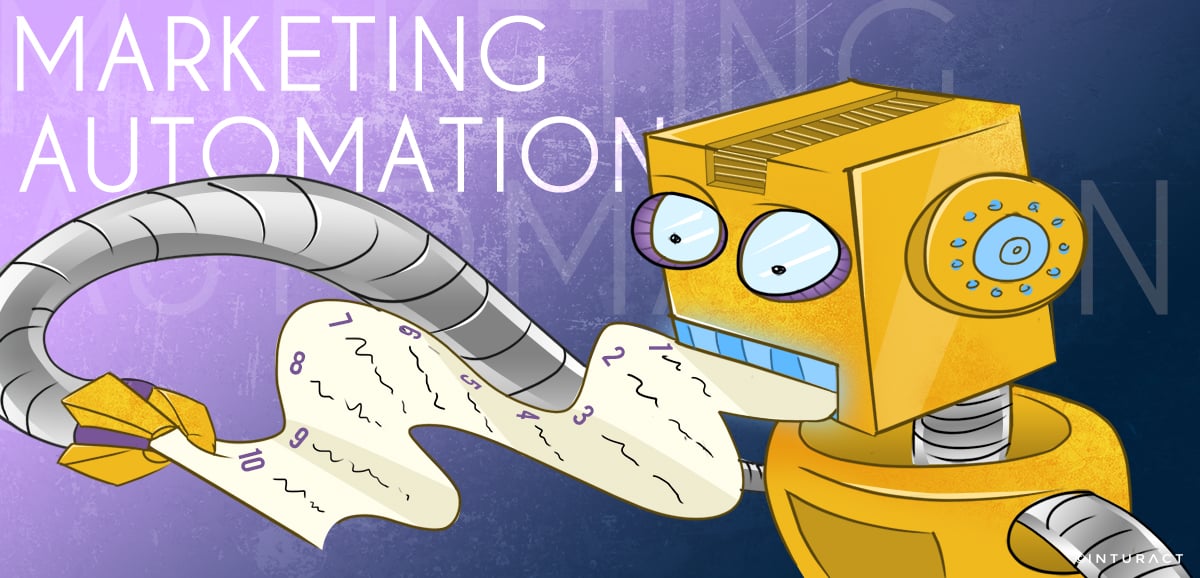 Dick had a system, or, more accurately, Dick was the system. Dick believed in personal customer service, but also knew that the leads contacting his flooring installation company came in three flavors: Just looking, Just pricing, and Just make my floors happen NOW!
Of the three, he preferred the latter – who wouldn't?
However, Dick found himself spending as much time with the Just Lookers and Just Pricers as he did on the Just Do It Now folks, which wasn't cost effective. Here was his system – does it look like yours?
When a new contact came in through his website, Dick manually determined which of the three types it was and sent them each a pre-written email he had devised to answer most of their questions. He was doing a lot of opening emails, copy-and-pasting, and sending. But sometimes Dick needed a break to take his kids to the softball game, or treat his wife to their anniversary dinner. And that's when his system broke down. Emails and phone calls went unanswered, income was lost, and Dick couldn't even imagine taking a vacation!
If your buy cycle relies on one or two people always being around to answer emails and pick up phones, then you are losing money, time, and quite possibly, your sanity.
Let us show you a better way.
The Magic of Marketing Automation
A solid marketing automation strategy can instantly sift through your messages and categorizes them into segments (the Just Lookers, Just Pricers, and Just Do It Now-ers). Within seconds, an email pops up in your prospective client's inbox giving them exactly the kind of valuable information they were looking for, with a call-to-action at the bottom. During the following week, a few more emails pop up in your lead's inbox, gently leading them through the buy-cycle until they are ready to call you – or your sales staff.
What your clients see: Instant answers, and fast customer service.
What your sales team sees: Only qualified leads who want to buy your products.
What your family sees: You – and much more of you.
The science of Automated Marketing has developed by leaps and bounds in the last few years. Now, you can schedule when different types of emails are sent out based on how the user interacted with previous emails. You can also set different types of emails to deploy depending on which page of your website the lead was on when they contacted you. Maybe Dick's latest lead is only interested in laminate flooring – in that case, the emails that lead would receive would automatically be about laminate flooring.
Bottom Line: Marketing Automation …
Saves you time
Helps your sales team to "always be closing"
Makes your clients happy
Everyone wants everything NOW! With automated marketing, they can get it.