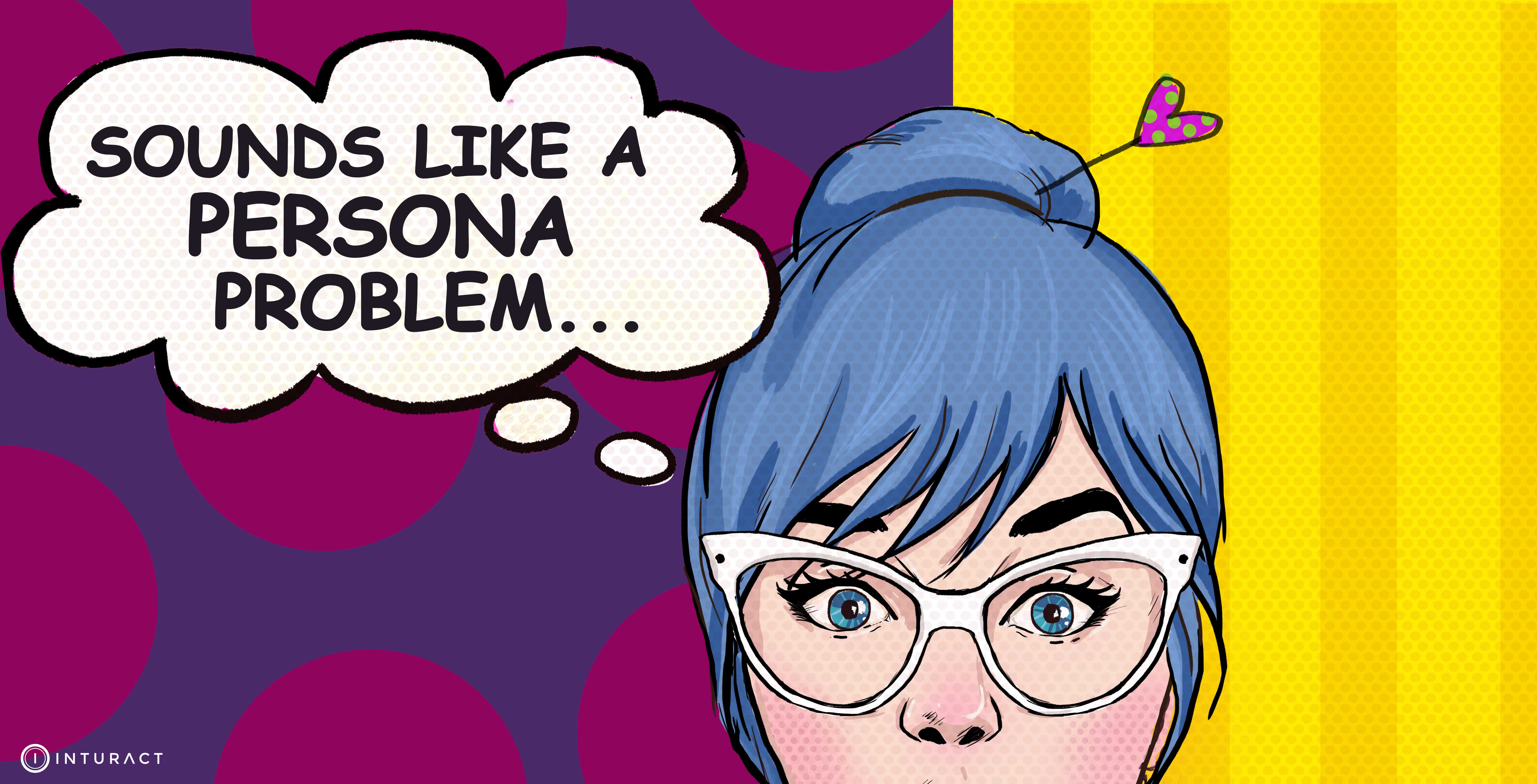 Yes. You read that right. It wasn't a typo. Beware of Persona Problems, not personal problems. That is a different article for a different time. This article talks about how important it is to know your customers and how to make it a priority for your marketing team to know your customers, too. More importantly, this article will help you identify hidden issues in your marketing and fix them. After all, you don't know what you don't know, right?
"Most of us spend too much time on what is urgent and not enough time on what is important." - Steven Covey
Your Persona Problem:
Is Your Marketing Missing Something?
Personas are a critical component of converting visitors to leads, nurturing leads to customers, and making promoters of your brand. Often marketing teams get so focused on getting stuff done that they don't put nearly enough emphasis on who they are getting their stuff done for.
Marketing gurus understand that the foundation of your company's growth is in knowing who would want to buy your product or service better than your competitors. When you do that and use it strategically in your marketing efforts, you will undoubtedly see positive results.
Personas are one of the most important things in your marketing arsenal. Actually, no.
Buyer Personas are the tanks that carry your arsenal to the marketing battlefield. (Click to Tweet!)
Without them, your arsenal doesn't even get to the battlefield.
A Quick Breakdown of Buyer Personas
They are a detailed description of the exact type of person who would buy your product or service. Your company has several different buyer personas. Every marketing action should be created for and delivered to one of your company's personas. Marketing efforts properly using this concept will drive revenue, generate leads, and stomp out their competition. (Click to Tweet!)
Signs, Symptoms and Causes of Buyer Persona Problems
Personas are often a hot button topic and the cause of many gray hairs for marketing directors. The good news is that the problems are easy to identify and are worth the effort it takes to fix them.
Signs and Symptoms:
Low-quality visitors to the site

Low conversion rates

Low social share numbers

Low impact of content
Common Causes:
Unused - Personas have not been made a priority
Misunderstood - Time has not been spent to train staff
Misinterpreted - Personas have not been developed properly
Ignored - Content is not created for personas
Misused - Content is not strategically created
These issues all need to be identified and fixed immediately. If any of the above problems sound familiar in your marketing department, read on and learn how to solve them.
---
Enough About Problems, Let's Talk Solutions
Make Buyer Personas a Priority as the Leader
Lead a team meeting for the entire marketing department.

Identify 3 personas for your company.

Create a marketing task group that meets regularly.
Get your Marketing Team to Understand Buyer Personas
Determine the following aspects during your team meeting:
Their Role - Know their job title and outline the responsibilities their role entails. Don't get too detailed on how they are searching. It is more about what their role is.

Their Goals - Explore what they want to accomplish at work. Make at least 3 goals for this person.

Their Demographics - Age, income, education, and location matter. Sometimes you may not have exact specifics on these different points, but try to aim for precise data. The more specific you can be without excluding people in your persona, the better you can target, create, and capture your desired lead.

Their Challenges - The challenges are different depending on what stage of the buyer's journey your persona is in. Be sure to reflect all of these stages when you are considering challenges.

Their Story - This is a view into the life of who exactly your persona is - what they do, why they think the way they do, and where you can find them.
These bullet points combined will help paint the perfect picture of the content you want to produce for each persona. You need to identify their role, challenges and goals to know what pain points they have so you can address them. You need to know their demographics and their story to know where they seek information so your product can be front and center when they begin their search.
---
Other Common Buyer Persona Problems (With Proposed Solutions)
Canned/Generic Content
Stale content is a common problem with Inbound Marketing. A boring blog is (often) not a bad writer, but a lack of information about who the content is for.
The more built out a buyer persona story is, the better for your writer. These profiles need to be continually developed and added to as you progress in your marketing. The more you are able to build their story out, the more you will be able to make original, unique content that engages and excites them.
Once you truly understand your personas, use our Growth Hacks: Blog Topic Tricks and Tips to come up with unique content to truly delight your audience.
Difficulty Understanding Content-to-Persona Relationship
Though it may be frustrating when your team begins to go back and forth on what to create to entice your ideal customer, you should be encouraged. This means you have gotten to the next step of Growth Hacks 101 - the buyer's journey.
The persona is just the first step; their journey is how you determine WHAT content to give them. If you find your team struggling with creating the right content for your buyer personas, this SlideShare on Mapping Your Content to the Buyer's Journey is for you.
If you believe there may be other problem areas in your marketing, request our free inbound marketing assessment by clicking below.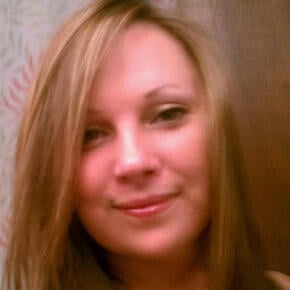 Leah Faul
Leah has a passion for marketing, design, and business development. She harnessed her creativity as an intern at various marketing firms while attending Memphis College of Art on a merit based scholarship. No stranger to wearing multiple hats or managing a variety of projects, Leah has spearheaded growth at previous companies to impressive heights while serving as Marketing Director and resident SEO expert. Leah frequents marketing conferences such as Hubspot's Inbound, MozCon, and Digital Summit where she can tease out cutting edge digital marketing strategies for clients. Joining the team in 2015, Leah brings a creative, refined approach to learning client needs, delivering beyond expectation, and an unwavering desire to continue to grow and excel. Leah believes in thinking outside the box and spends a majority of her free time adding to her personal art portfolio. At work she uses that innovative approach to create, problem solve, and strategically position clients to dominate in their industry.