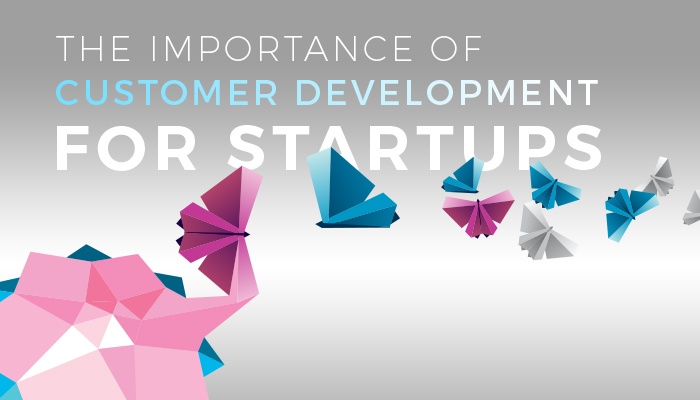 Thanks to the technology available today, it's easier than ever to start your own SaaS business. However, startups should beware of the many potential pitfalls that await them as they prepare to establish a solid footing amidst harsh competition. Most companies fail to perform the necessary steps to maximize their chances of success post-launch, with customer development being one of the most integral areas on which to place initial focus.
As developed by Entrepreneur/Academic Steve Blank, the customer development process details a ground-up approach to building a new business. Rather than creating your product in a vacuum and then sending it out into the world, this model places a simultaneous emphasis on identifying and fostering a specific customer base before finalizing a product or service to fulfill its needs.
By dissecting the traditional product development model, Blank was able to pinpoint the error in relying solely on its structure to shape startups and devised a complementary plan to help companies govern their interaction with customers. As such, it underscores the significance of knowledge and testing during the early stages of a startup's life as a way of safeguarding its future.
The core customer development model consists of a flexible four-step process:
1. Customer Discovery - During this stage, the company conducts testing with potential customers to identify a need they can fulfill.

2. Customer Validation - Here the company discovers if the product/service it has created performs the assigned task as expected and recruits early adopters.
3. Customer Creation - With the sales process in place, the company determines its market type and devises a plan to foster business.
4. Company Building - Now that a customer base has been developed, the company proceeds to refining its structure and mission statement.
Incorporating the need for ongoing product support, the customer development model features measurable checkpoints wherein companies perform detailed research and test the validity of their products through direct interaction with potential customers. While some startups may be hesitant to leap headfirst into such a hands-on phase, the alternative could ultimately lead to developing a product that doesn't adequately address any customer needs at all.
The customer development process alleviates that concern by placing equal focus on understanding the opportunities that lay ahead for a given startup in relation to both its sales prospects and the products it may be able to offer. Moreover, the process yields actionable data that can direct a company to easily identify not only the minimum viable product but a scalable sales model that can accommodate its anticipated growth.
The world of startups is already fraught with so much chaos that some companies might worry about complicating the process with the addition of an entirely new dimension to the development of their product. Still, the benefits of the customer development model are clear and, in many ways, this system can make all the difference in whether or not your startup and its product lands with consumers.
For more details on the importance of customer development as well as invaluable insight into how to approach marketing your SaaS product, check out our new eBook, "Pre-Marketing SaaS Initiatives: Working Through Problem-Solution Fit".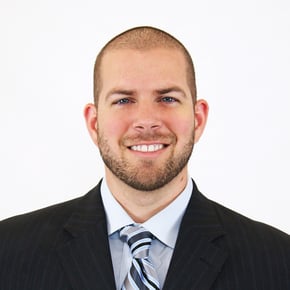 Trevor Hatfield
Trevor Hatfield is the founder of Inturact and strives to create highly tuned marketing machines for their clients websites, products, and apps. While also constantly keeping up with technology and building a team of multifaceted and dedicated professionals.