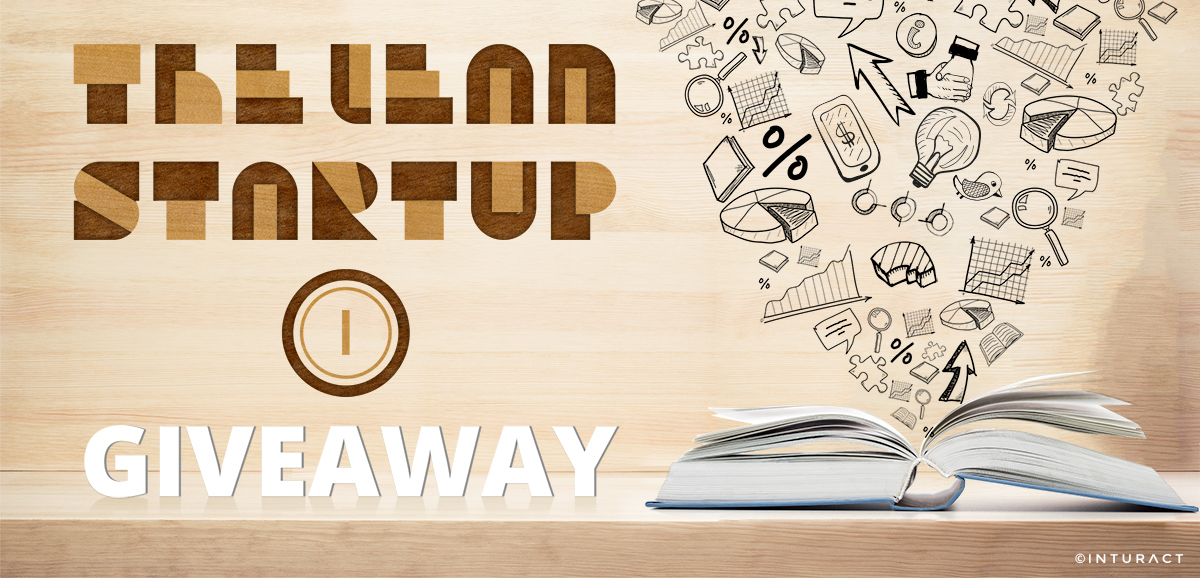 5 Reasons You Should Read The Lean Startup books (ie. Why We Loved Them)
Minimum viable product – This concept is pure magic for anyone who plans to make their fortune on creating and selling something. Start with the least amount of investment, and build it with consumer input from there, tailoring what you make to what people truly want.
Testing, Testing, Testing – For startups to be successful, they have to test each element of their vision against the reality of what consumers will buy.
Metrics! – We love metrics at Inturact; we live and breathe them daily. Finally, books that show you how to use them to power a business!
Real world case studies from many industries that take the principles and show them in practice.
It's science – The idea behind these books is to create a startup how-to methodology that works, scientifically, every time. Sadly, these books do not come with any guarantees (hey, your partner could turn out to be a crook, or your dog could eat your prototype – stuff happens).
Now we're giving away 6 hardcover editions to our Inturact audience.
The giveaway winner will recieve:

That's a $100 value!

And we're giving away three months free of Growth Hacker TV - there's over 100 episodes where the experts on startup growth reveal their secrets.

To enter the giveaway, fill out the form below:

Must be 18 to enter. Valid for U.S. residents only. Entries accepted from June 27th, 2014 to August 1st, 2014. Giveaway ends Augut 1st at 11:59pm EST. Winner will be contacted via Twitter or email by August 2nd, 2014. Winner will have 48 hours to respond before a new winner is selected. Winner will be announced August 5th, 2014. Prizes cannot be shipped to PO Boxes. Void where prohibited by law. The books offered in this giveaway are free of charge, no purchase necessary, and our opinions of them have not been influenced by any form of compensation (we really like them).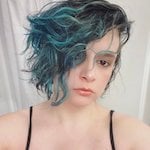 Nichole Elizabeth DeMeré
Nichole is a Co-Founder at Taggg and the CMO of Reeview.app as well as a top ten hunter on Product Hunt, moderator at GrowthHackers.com, and mentor at GrowthMentor.com.