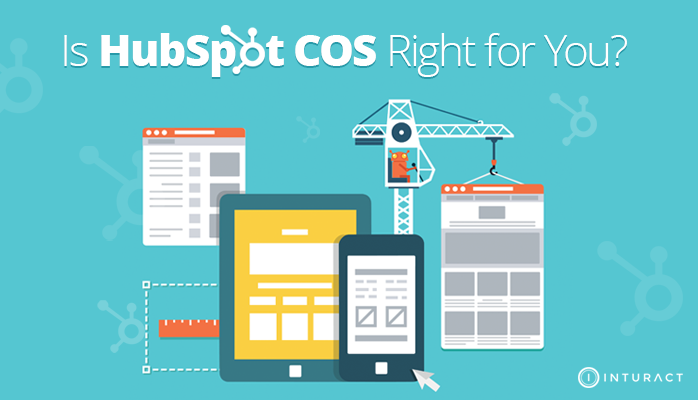 HubSpot summarizes the COS perfectly, "Part content system, part personalization engine. HubSpot's COS is the first integrated website, blog and landing page system to be optimized for mobile right out-of-the-box. Fully integrated with every marketing channel, it adapts to each viewer's unique context."
HubSpot COS Benefits for Teams
The great thing about HubSpot COS is that its benefits aren't just limited to your designer or developer. When used correctly, it can work wonders for just about every department in your business. If you're considering becoming a HubSpot COS user, take a closer look at what it has to offer your team members. Maybe your team is frustrated by platforms that lack the flexibility needed to truly portray your business's brand online. Or maybe they're looking for something that's scalable enough to work for the novices and the experts.
Here are some reasons why you may consider the HubSpot COS for your business and the benefits you could reap by using it.
Integration and Organization:
Designers and developers tend to be both organized and creative. Let's start with what HubSpot COS has to offer the organizational side. First, if you're already a fan of HubSpot strategies, you'll finally have a platform to bring them all together.
Integrate your blogs, landing pages, CTAs, contact lists, and workflows into one space and save yourself the hassle of trying to make do using multiple systems.
Design and Development:
HubSpot's system also gives you the SEO tools and tips you need to stay afloat with every changing algorithm. But what about the creative aspect?
If you're not very familiar with coding, you can take advantage of the template builders and style editors to edit code and make things look how you imagined.
To give you an idea, here's what a template builder looks like: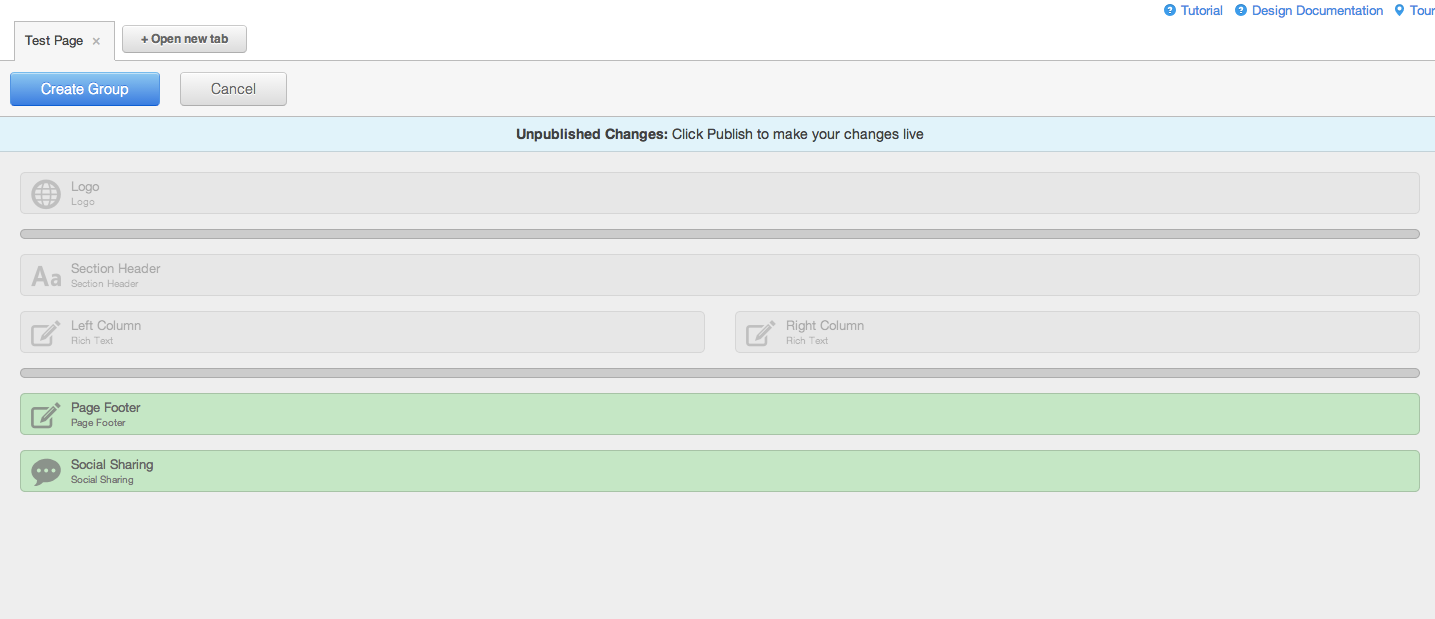 However, if you are a coder at heart, HubSpot also gives you the option to use Custom HTML.
Marketing and Content:
There's nothing too difficult about adding new content in this COS. It's your basic text editor setup but what makes the system really unique is the focus on SMART content. SMART content means giving your visitors information that's personalized to what they're looking for. (Tweet This!)
You set the criteria to target your SMART content based on anything you know about your contacts to deliver tailored content specifically for them.
Available Resources:
Since HubSpot goes hand-in-hand with inbound marketing, it makes sense the benefits for marketers would be some of the strongest.
You'll get access to the inbound database and be able to use a plethora of strategy tools.

The system also allows you to work with an email list management platform and to create email subscriptions from the RSS feed.

You can find all of HubSpot's content in one library.
HubSpot is always looking for new ways to help inbound marketers work smarter, not harder. So you'll always be up to date on the latest trends and tools available.
Putting It All Together
Knowing what benefits your teams can enjoy is nice, but what about the big picture? Before investing in a new platform, it makes sense to try it on for size. Get a better idea how HubSpot COS would look for your business by contacting Inturact.
Want to know more about the HubSpot COS?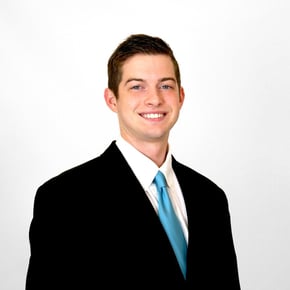 Grant Hatfield
Check out all of the latest marketing blogs written by Grant Hatfield, Creative Lead & Developer at Inturact.