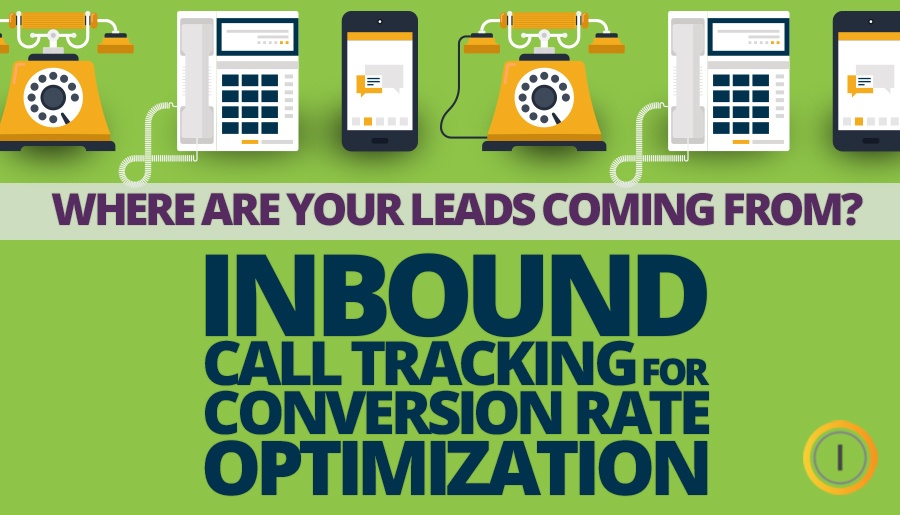 If a tree falls in the forest, and no one is there to hear it, does it make a sound? Well, if that tree symbolizes your Conversion Rate Optimization, and there's no inbound call tracking, then the answer is absolutely not. Tracking leads is the weak link in many websites aimed at turning page views into paying customers. How do you know what your real ROI is if you don't know which ad or website is bringing in customers? You don't. That's a problem.
Here's how to solve for your real ROI. (Click to Tweet!)
Number? Number? Who's Got Your Number?
First, put different phone numbers in different ads, so you know which advertising efforts are generating the most leads. This works with traditional advertising and online ads – and, you can even put different phone numbers on different pages of your own website as an experiment to see which ones drive more calls.
CRO Insider Secrets: Our Tools of the Trade
We've worked on many projects for which inbound call tracking was an essential part of optimizing conversion rates and nurturing leads. These are the tools we like, though which one you choose depends on your overall strategy.


Not only does Drumbi track your calls, they answer them for you using your own guidelines to filter through who's a strong lead, and who's "just looking." Why we love them: Your customers never have to leave a voicemail, leading to increased conversions, and they'll pre-qualify your leads for you! Then, if the lead looks good, they'll live-transfer them to your team or schedule them for a call-back based on your availability.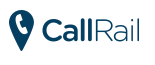 This company offers phone call tracking, recording and analytics, which allow you to know where your calls are coming from (so you can adjust your marketing accordingly). Track phone calls from PPC, SEO, websites and print; record calls to improve your customer service, and easy call tracking number configuration make this a great option for DIYers. We CallRail for small to medium sized businesses because it adds a relatively simple layer of tracking so business owners can see their ROI, right there in front of them.


Built on Twilio, this site is user-friendly and comprehensive. Once you assign a tracking number to each campaign you want to track, you'll see your call log update in real time, know who called, how they found you, and – what we love – they'll even show you patterns in call timing, caller location, keywords leading to calls, landing pages leading to calls, and how your customer service representatives are performing on calls. They'll also track your ROI on your advertising costs.

One of our favorites, Invoca for HubSpot, allows you to easily rate, segment, and nurture inbound calls. This permits you to pinpoint exactly which pieces of your content are driving inbound calls, and conclusively generating more marketing qualified leads for your business. Another great aspect about Invoca is there is no software installation or coding required; All you need do is enter your HubSpot login information into Invoca and you're set!
TIP: Don't forget to use your call tracking for all channels in which your number is listed – not just your website!
Once you're successfully tracking leads, you'll know whether your CRO and SEO are working – or whether you need more A/B testing to improve their performance. You might also uncover changes that need to be made in customer service. Either way, you'll be making more money – and that's what ROI is really about.
For other strategy tips check out 35 resources for growth hacking. This list includes the services we talked about plus much more.
Start planning your SMART Marketing Goals to know what ads and webpages you want to track to find your real ROI. Click the link below for your free template.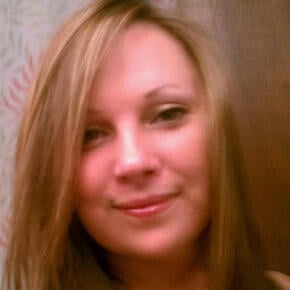 Leah Faul
Leah has a passion for marketing, design, and business development. She harnessed her creativity as an intern at various marketing firms while attending Memphis College of Art on a merit based scholarship. No stranger to wearing multiple hats or managing a variety of projects, Leah has spearheaded growth at previous companies to impressive heights while serving as Marketing Director and resident SEO expert. Leah frequents marketing conferences such as Hubspot's Inbound, MozCon, and Digital Summit where she can tease out cutting edge digital marketing strategies for clients. Joining the team in 2015, Leah brings a creative, refined approach to learning client needs, delivering beyond expectation, and an unwavering desire to continue to grow and excel. Leah believes in thinking outside the box and spends a majority of her free time adding to her personal art portfolio. At work she uses that innovative approach to create, problem solve, and strategically position clients to dominate in their industry.