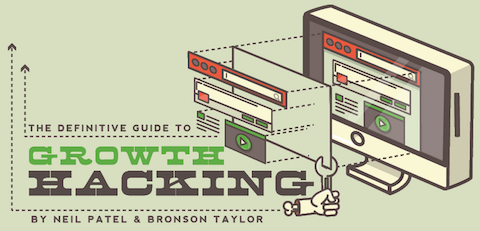 Neil Patel (Crazy Egg and KISSmetrics) and Bronson Taylor (Growth Hacker TV) have written a 30,000 word guide to Growth Hacking. You can download it here and read more about it on Quick Sprout.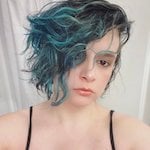 Nichole Elizabeth DeMeré
Nichole is a Co-Founder at Taggg and the CMO of Reeview.app as well as a top ten hunter on Product Hunt, moderator at GrowthHackers.com, and mentor at GrowthMentor.com.