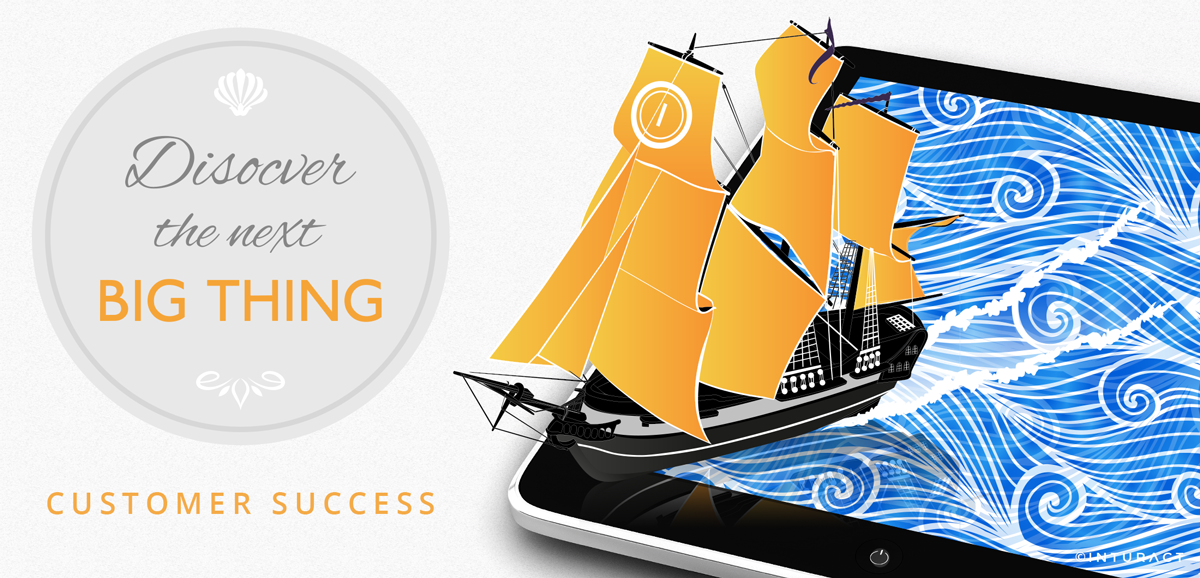 The "Next Big Thing" in online marketing is something that's been here all along, though it has gained a shiny new name to reflect its increased emphasis. No, it's not Customer Service, or Customer Support re-vamped. It's what the best companies have always done: delighting customers.
When is the last time you felt delighted by a company?
SaaS companies in particular need customer success. Think about it: SaaS (Software as a Service) companies often charge for their services on a "pay-as-you-go" basis, or by subscription, which means customers can leave at any time. The key is making customers want to stay – and become brand advocates. This is where Customer Success becomes a make-or-break feature.
What does Customer Success mean?
Customer Success is very different than Customer Support or Customer Services because, while those are reactive (ie. something has to go wrong first), Customer Success is proactive. It's about finding issues and opportunities first, so customers have a better experience and gain more value from your products, services, and interactions with you.
In the words of Lincoln Murphy of Sixteen Ventures,
"It's customer success. You have to figure out what success means to your customers, and then deliver that value. Depending on who your customers are, what they care about, and what they need to be successful, that definition will be different for every company."
The Best Part of Customer Success: Growth
When you delight customers by finding out what success means to them, and delivering that along with your product or service, you gain revenue and you grow.
Reducing churn and increasing revenue from existing customers is the most strategic approach to business growth. Why? Because 80% of growth comes from your existing customer base!
You already know that it's cheaper to retain a customer than acquire a new one. Yet, more marketing budgets are aimed at customer acquisition than retention. This is why we, at Inturact, have our own Customer Success partner, Nichole Elizabeth DeMeré, who weighs in on our growth-focused programs, delights our customers, and teaches them how to delight their customers in turn.
Want to know more about Customer Success and increasing revenue? Read Nichole's recent post "Customer Success Has a Quantifiable Revenue".