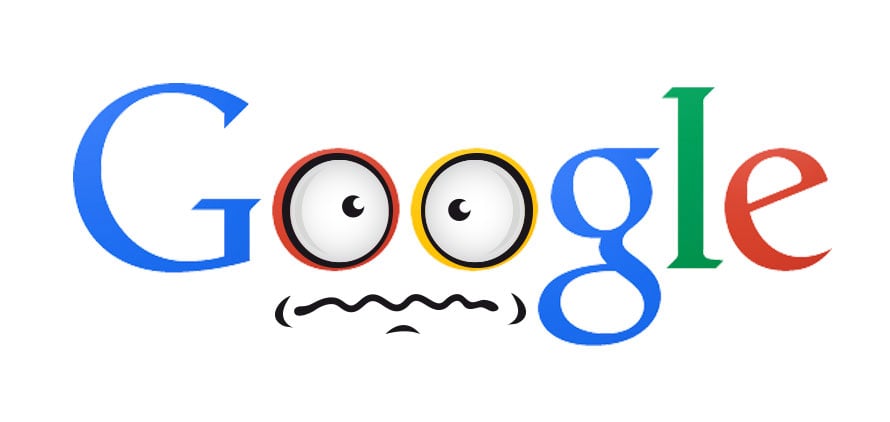 Apple knows how to pack a punch. After a five year partnership with Google, Apple is planning to oust Google as the default for its Safari browser on IOS in favor of, potentially, Microsoft's Bing or Yahoo (which is powered by Bing).
The partnership contract is set to expire early in 2015. With Google's aggressive move with Android devices and Siri competitor, "Google Now," Apple appears to be ready to hit Google where it hurts – search volume.
This deterioration of Google's market share comes off the heels of Mozilla's decision to drop Google as Firefox's default search engine and make the switch to Yahoo. Since the change, Google's share of U.S. search traffic has dropped from 79% to 75%. While Safari only makes up a small percentage of desktop browsing, 45% of mobile devices are powered by Safari's browser.
Bing on the Rise?
While the days of saying, "just Bing it" or "I binged that person" (awkward), seem far from joining our lexicon, Bing is taking huge strides in increasing its market share. Rather than try to straight-up compete against the Google juggernaut, Bing has instead been more focused on creating strategic partnerships and offering a better experience for their users.
By partnering with Yahoo and Facebook, Bing is creating its own relevance. By studying the needs and wants of its audience, and targeting areas in which their users feel Google falls short, Bing offers a warmer approach to search, pulling in more images through its entity understanding capability, and personalizing results based on social media activity.
A Lesson for SaaS - Your Users Are Always Priority Number 1
SaaS businesses can learn some valuable lessons from this Apple-Google disruption.
Google has been top dog for so long, they sometimes forget that users do have a choice when it comes to which search engine they use. By creating sketchy privacy policies and the ability to read our emails for promoted ads in our inbox, Google has rubbed millions of people the wrong way. While they still hold the majority of the search share, they aren't doing themselves any favors by upsetting their user base.
For SaaS businesses, your customers have to remain your top priority. In order to delight your customers, you must first really know them and their needs and wants. Continually review your buyer personas to stay on track.
As you scale and gain more market share, don't get too comfortable. There is always going to be competition who wants what you've earned. Keep your customers on the forefront of your business decisions and continue to enable their success – because their success is your success.
SEO Implications for SaaS
In general, Bing is similar to Google in that it values credible, relevant content. Your inbound marketing strategy (See "The Role of Content Quality in Bing") should not be impacted too drastically, as long as your content is authoritative, useful and well-presented.
To add to relevant, strong content, having a unique angle that's worth sharing on social media could work in your favor. Bing's algorithm emphasizes social shares more than backlinks, such as Tweets, status updates and pins.
Pro Tip:
Because Bing typically only scans the first 100kb of a web page before deciding what type of content is there it's best to keep keywords and valuable content earlier on your pages to be indexed properly. Bing also is more focused on exact keyword search vs. Google's context and sematic search. Your content, especially mobile content, should be optimized for keywords.
If your website is newer in age, you will have a harder time climbing in the Bing ranks until it feels your site has established enough authority due to its index pruning philosophy. Focus on producing high quality content to quickly boost your website's authority and traffic volume.
Next Steps
While we all wait to see what Apple decides to do, it's inevitable that your website and content will need to cater to more than one search engine, at least for mobile. If you are unsure how much of an impact this will have on your website traffic and sales, schedule a consultation with us. We will be happy to discuss our thoughts and how you can successfully maneuver through this search engine shake up.