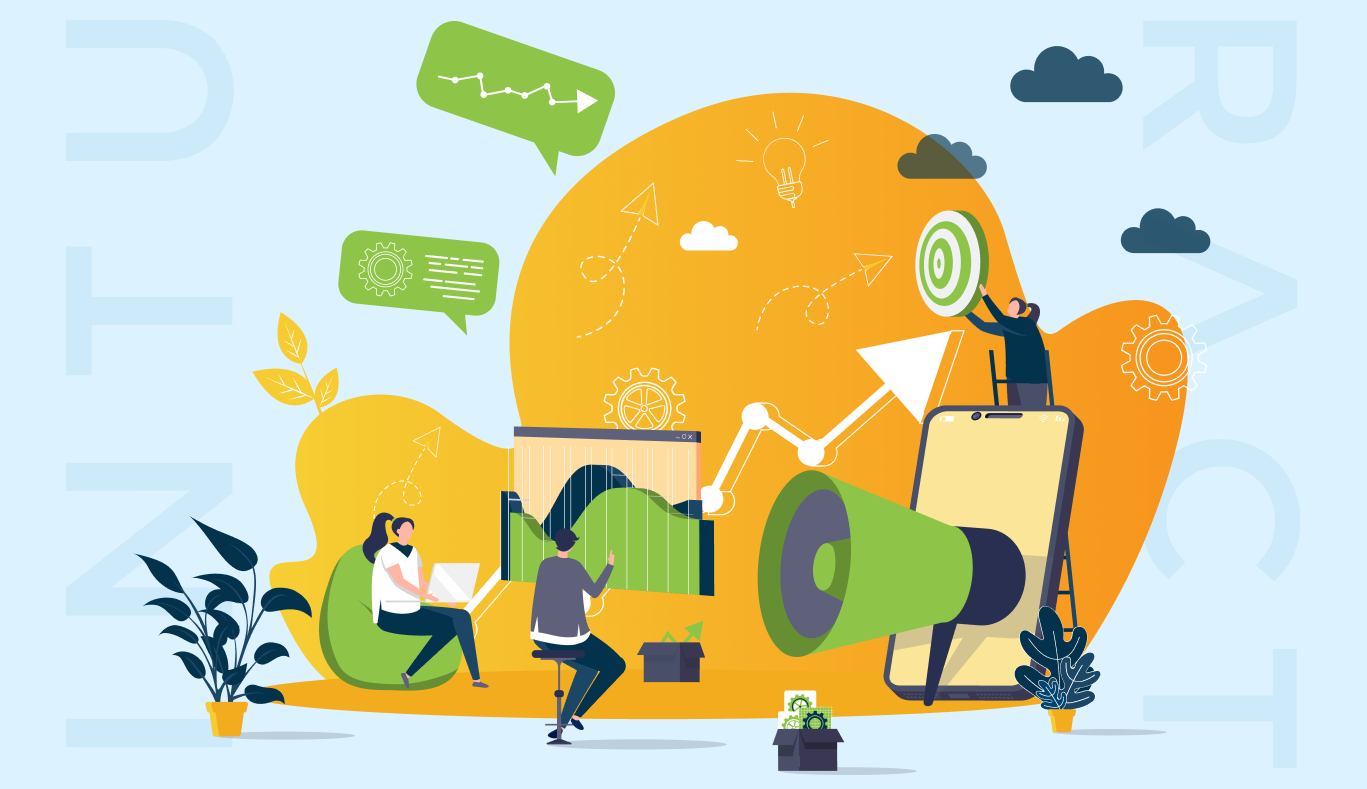 The SaaS industry is on a growth trajectory and there is no denying that.
With the popularity of artificial intelligence, machine learning, and data automation, more businesses are looking forward to integrating these into their SaaS platform. The aim is to use these developing technologies to make the data more manageable, accurate, and insightful.
Safe to say, with a data-driven approach the SaaS is going to flourish in the upcoming times and is here to stay.
With that in mind, let's dive right into the top industry statistics and trends that will drive the SaaS market in 2023 and beyond.
SaaS Industry Trends
SaaS Global Growth Statistics
SaaS Pricing Statistics
SaaS Adoption Statistics
SaaS Churn Statistics
SaaS Marketing and Sales Statistics
Way Forward
These statistics show that the SaaS industry is still going gangbusters and growing at breakneck speed. But that doesn't mean that you need to play catch-up to keep up.
A great way to ensure that your organization is ahead of the competition is to partner with a growth consulting firm that will help you race ahead of the curve, and position your business to be a thought leader.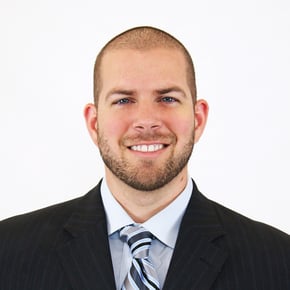 Trevor Hatfield
Trevor Hatfield is the founder of Inturact and strives to create highly tuned marketing machines for their clients websites, products, and apps. While also constantly keeping up with technology and building a team of multifaceted and dedicated professionals.