Having the right set of tools in your marketing stack (i.e. a full collection of programs or resources) can help you successfully achieve your goals. These tools, however, can be expensive. And when you're a startup, that additional expense can make things tough. My goal is to give you a startup marketing stack that you can start using today to accelerate your growth towards greater success.
I have used close to a million tools (at least 999,874) over my 10 years running Inturact, a Software as a Service (SaaS) marketing agency. During this time I've seen an incredible amount of new tools come out of the woodwork. In spite of that number, out of all the "latest and greatest" tools, there are only a select number that are still the backbone to getting your business started. Below are my picks for the top tools that every startup should use.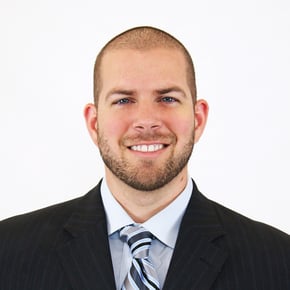 Trevor Hatfield
Trevor Hatfield is the founder of Inturact and strives to create highly tuned marketing machines for their clients websites, products, and apps. While also constantly keeping up with technology and building a team of multifaceted and dedicated professionals.