Your Dedicated Self-Serve PLG Onboarding Team
OPTIMIZE YOUR USER ONBOARDING
Optimize your self-serve PLG free trial or freemium onboarding with our proven SaaS user onboarding framework to find opportunities and track optimization tests.
User Onboarding Consulting Backed by Purpose-Built Analytics
Incrementally Improve Your User Onboarding Conversions
Drive up your Onboarding KPIs. Cancel any time.
Optimize
Starting at $1,500/mo
Onboarding Audit
Expert 15-20 Minute Video Analysis
User Onboarding Strategy
Define your customer journey map and onboarding steps with a clear strategy for communication flows
Advanced Full Funnel Tracking***
Track the affects of your user onboarding across your complete customer journey
Advanced Client Portal
Your own client portal with onboarding dashboard, uncovered opportunities and tests tracking
Monthly or Quarterly 1 hr Consulting Call
Monthly call to go over your onboarding report with dashboard and uncovered opportunities
24 Hour SLA on all requests
Unlimited
Onboarding Email Revisions
Fix any broken walkthroughs
Optimization Test Management
Identify and manage your onboarding optimization tests within your Client Onboarding Portal.
Self-serve products with a strong data culture looking to capture the momentum of a good onboarding situation.
*** You must have a CDP already setup. If not, you will require our tracking setup add-on before getting started.
Looking to Build?
Build Your User Onboarding
Let Inturact build your user onboarding foundation first
What you get with Optimize
Your Fractional User Onboarding Team at a Fraction of The Cost
TOUCH
Dedicated Onboarding Team
Dedicated Onboarding Team
Dedicated onboarding team that will work directly with you throughout the process
TOUCH
Customer Portal
Access your Customer Portal with your activation dashboard, opportunities and ongoing optimization tests.
TOUCH
Onboarding Mapping
We'll map out your entire user onboarding process
TOUCH
Event & Funnel Tracking
Identify actionable metrics, triggers, funnels and events to track
TOUCH
Identify Opportunities
We dig into your data and identify opportunities to improve your onboarding, fix issues and suggest optimization tests.
TOUCH
Optimization Tests
We track all ongoing tests for proactively improving drop-off and your sign up to paid conversion rates.
Add-On Services
Talk to us about adding these to your order.
Tracking Setup
Email Writing
Walkthroughs & Checklist
Tracking Setup
We need clear and accurate data before we can find opportunities for optimization. If you don't have any product analytics tracking in place we will work with you to implement this prior to working on optimizing your user onboarding.
Identify Actionable Metrics
Deliver Tracking Documentation
Managed Setup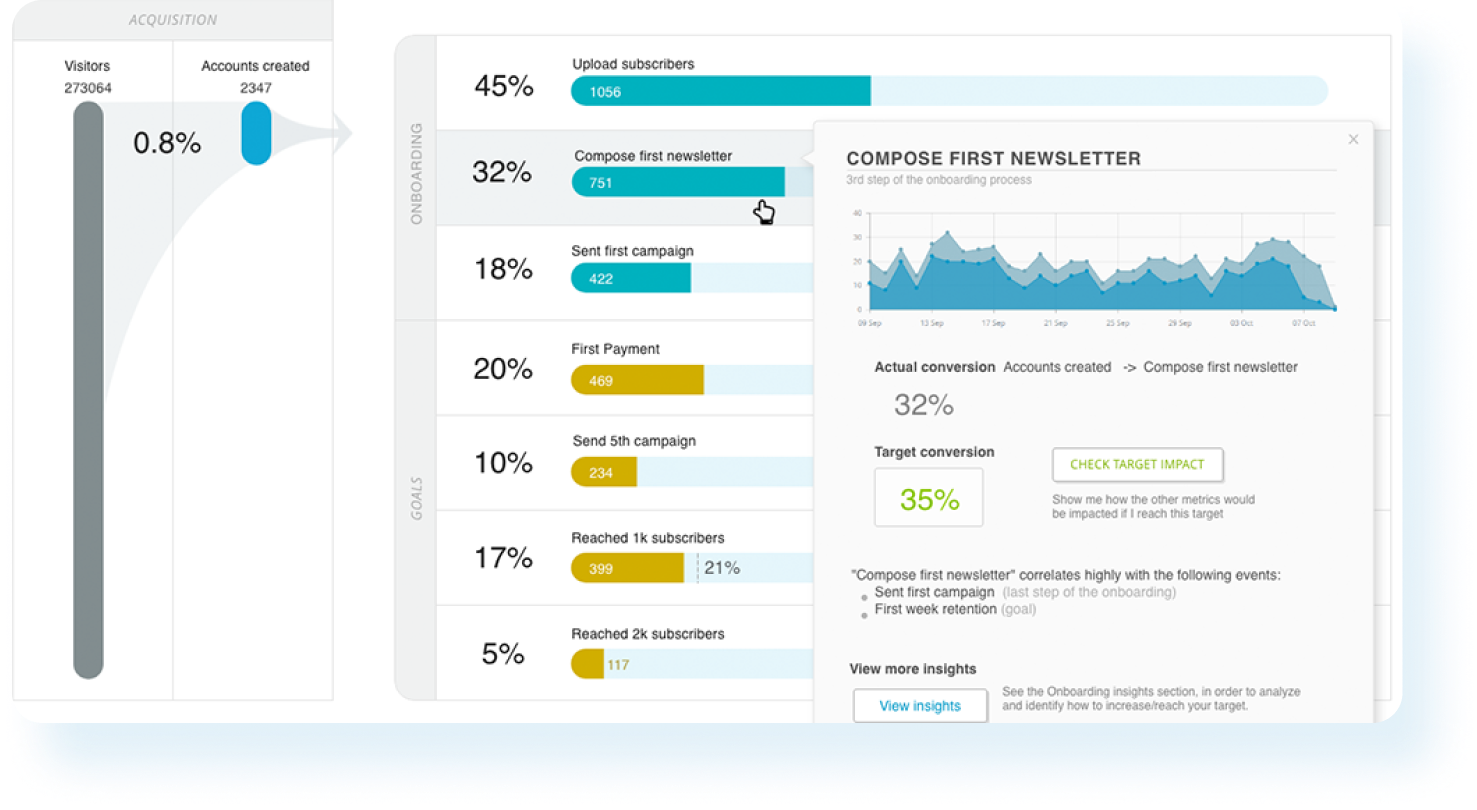 Email Writing
We already give you what to write, but do need help writing your onboarding emails? We have you covered. Based on our frameworks, you will get the following emails written and designed:
Welcome emails

Activation emails

Upgrade emails

Retention emails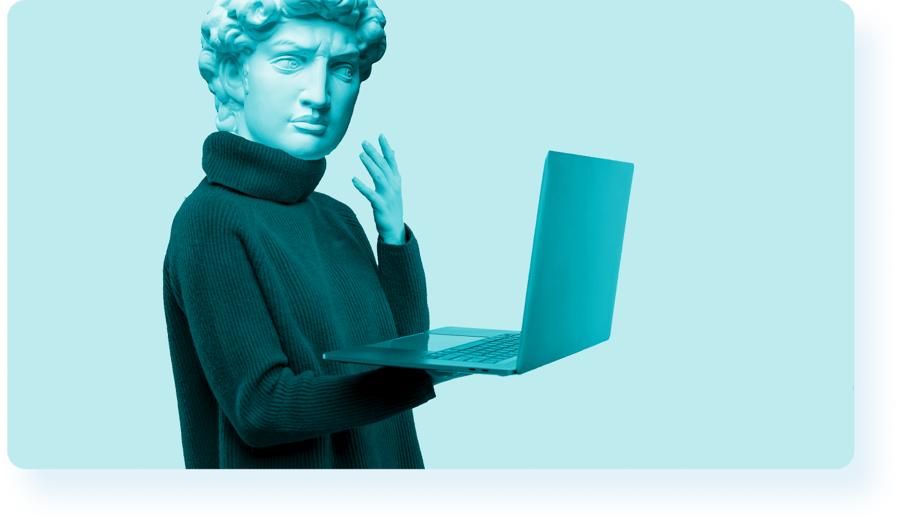 In-app Walkthrough + Checklist Implementation
We will design and implement a customized in-app walkthrough and checklist that perfectly matches your brand and targets your audience in a unique way.
Map out the happy path to get your users onboarded

Write & design personalized messaging

Implement the walkthrough or checklist in whatever platform you prefer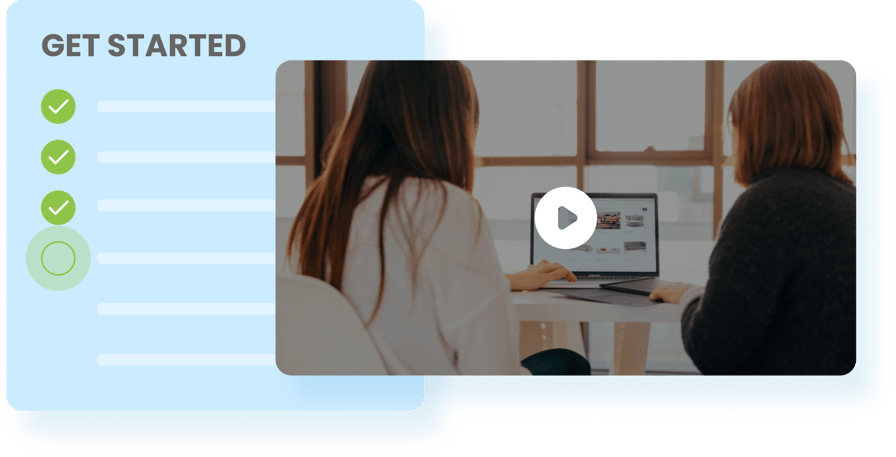 Small conversion increases can lead to big wins...
We know its tough to find the time to concentrate on optimizing your use onboarding internally. That could be due to lack of time, hands or knowledge but what if there was a dedicated team of user onboarding experts concentrating on this for you?
Higher Conversions
Increase free to paid conversions for all new and existing customers
With an onboarding process that gets your users to see the value in your product and upgrade, all without hand holding, you'll see an increase in conversions from your existing traffic.
Increase Returning Users
Keep more of your paying user
When your users see the value of your product, they'll keep coming back and become a loyal and active advocate of your product.
Increase Revenue & Profit
Achieve truely passive revenue
With better onboarding, you'll get more value out of your current leads, and be confident that any traffic you send either organic or paid will result in a positive ROI.
Lowered CAC
Spend less money acquiring new customer
As current users use your product more, they'll continue to grow and achieve success, which means there's a bigger chance they'll upgrade to higher plans and add more features and addons to their account.
Increased LTV
Increase the life time value of each customer
Our onboarding won't end once they convert, it will continue to educate them on new features, tools and add ons based on the actions in your app. This will keep your customers around longer and increase their chances of upgrading while becoming a more valuable customer.
Increased ARPA
Increase the average revenue per account
Our average revenue per account (ARPA or ARPU) will steadily increase as your onboarding helps keep more customers happy and enlighten them on the value of upgrading plans or addons.
"Since starting with Inturact, our number of leads, demos, and customers has steadily increased. They have brought a level of services that we could not have created ourselves. In summary, Inturact is our marketing department. We've been very pleased with them and plan to partner with them for a long time. "
Robert Davis
President / CEO

FAQs
How complex is the implementation process?
Our team is experienced in implementing user onboarding strategies and tracking for various SaaS products. We'll guide you through the process and provide clear and concise documentation to ensure a smooth implementation.
How much time will I need to dedicate to working with the Optimize team?
We understand that our clients have busy schedules, so we work around your schedule and set up a dedicated Slack channel for communication. Additionally, our monthly 1-hour consulting calls allow us to efficiently work through any concerns or questions you may have.
The point of Optimize is to take User Onboarding tasks off your plate to free you up.
How can I be sure that Optimize's services will work for my product?
We use purpose-built analytics to identify opportunities for improvement and track optimization tests for B2B SaaS companies with self-directed onboarding. We also offer an onboarding audit to help you identify potential areas for improvement before committing to our services.
Can I cancel my subscription at any time?
Yes, you can cancel your Optimize subscription at any time. We just need 30 days notice.
How does Optimize help improve my user onboarding conversions?
Optimize uses purpose-built analytics to help identify actionable metrics, triggers, funnels, and events to track, dig into your data to identify opportunities to improve your onboarding, and suggest optimization tests to incrementally improve your user onboarding conversions.
This Onboarding Analytics layer does not replace your current tools. As long as you have a CDP, we will be able to deliver user insights.
What services are included with Optimize?
Optimize includes an onboarding audit, user onboarding strategy, advanced full funnel tracking, advanced client portal, monthly consulting calls, a dedicated Slack channel, 24-hour SLA on all requests, unlimited onboarding email revisions, optimization test management, and more.
How much does Optimize cost?
Optimize's pricing starts at $1,500 per month, and we believe it is worth the investment because our proven SaaS user onboarding framework has helped numerous clients improve their user onboarding conversions and drive up their KPIs.
What type of companies can benefit from Optimize?
Optimize is designed for self-serve products with a strong data culture looking to capture the momentum of a good onboarding situation.
Do I need a CDP to use Optimize?
Yes, you must have a CDP already set up, or you will require Optimize's tracking setup add-on before getting started.
We offer a tracking setup add-on service to ensure that your data is clear and accurate before we begin optimizing your user onboarding process. We'll work with you to implement product analytics tracking before moving forward.
What is a customer portal and what does it include?
Optimize's customer portal allows you to access your activation dashboard, opportunities, and ongoing optimization tests.
Step 1 of 2
Your Next Steps, Start Here.
Tell us a bit about how Inturact can help and schedule a discovery call. We want to make sure we are aligned and clear about how we can best help with your SaaS onboarding needs!