Building The Foundations For Self-Serve PLG Onboarding
BUILD YOUR USER ONBOARDING
Improve your self-serve PLG free trial or freemium onboarding with our proven SaaS user onboarding framework, we'll plan, build, track and implement an effective onboarding funnel that will increase paid customer conversions.
User Onboarding Setup From The Ground Up
A Complete Build with Strategy, Tracking & Implementation
Get a team of SaaS onboarding experts to lay the foundation for your entire onboarding experience.
Build
Starting at $15,000
Define your customer journey map & onboarding steps
Strategy for new communication flows
Copy & design for all new emails
, including your welcome, activation and upgrade sequences
Unlimited revisions until you are 100% happy
Complete implementation
& installation into your email platforms
Hand-held tracking setup with data validation
and a complete installation guide for your engineering team to implement
For products that have little or no user onboarding in place and need help building out their onboarding foundation.
Looking to Optimize?
Want to Optimize Your Current User Onboarding Instead?
Hire Inturact to be your fractional User Onboarding team.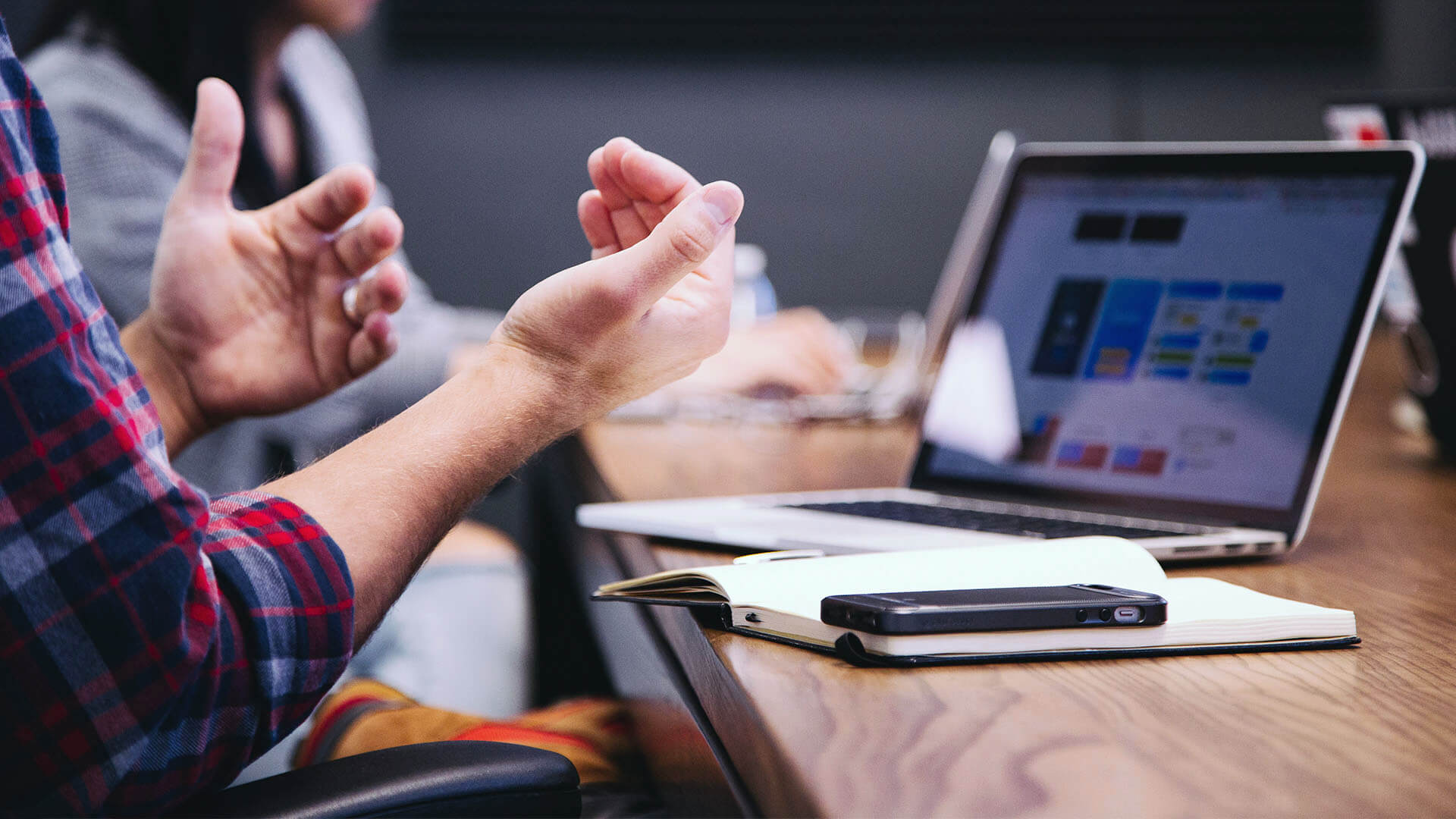 After only 7 months, Hellopeter implemented a new user onboarding process, based on our frameworks, resulting in a 79% increase in successful activation with a steady growth in paid upgrades to premium subscriptions.
You may need to build your user onboarding if...
You don't have any onboarding
Your users require a lot of hand holding to see value in your product
You aren't sure if its working
Your churn is increasing monthly
You want more users to upgrade
Your users don't ever see (or use) core features
Your users sign up, login once and never come back
Your users often ask how to do simple things in your product
What will you get?
Working with Inturact will insure you get a high converting onboarding process, fully implemented into your SaaS, while freeing up you and your team's time to focus on the many other important items on your plate.
TOUCH
Onboarding, Done-For-You
Our team will do everything to setup, track and implement your onboarding process outside of anything involving the code of your product
TOUCH
Audit
A complete review of your current user onboarding and breakdown of issues and suggestions for implementation
TOUCH
Onboarding Strategy
Dedicated onboarding team that will work directly with you throughout the process
TOUCH
Onboarding Mapping
We'll map out your entire user onboarding process
TOUCH
Event & Funnel Tracking
Identify actionable metrics, triggers, funnels and events to track
TOUCH
Onboarding Tools setup
Including but not limited to, Intercom, Appcues, UserGuiding, Amplitude, Segment etc.
TOUCH
Content Creation
Write all your onboarding emails, in-app messages and walkthroughs
TOUCH
Walkthroughs
Build step by step walkthroughs that will lead users to have success
TOUCH
Checklist Creation
Create a checklist for new users to accomplish upon entering your product.
Our Proven 4-Step Process:
This is our proven 4-step process for creating a successful user onboarding funnel that will attract qualified users, convert them to paying customers, and keep them happy.
PHASE 1
Strategize & Plan
First, we'll develop an onboarding strategy based around your ideal customer and their unique pains, frustrations and motivations. Items include:
Review current product positioning
Review interviews with your customers
Identify the onboarded state and AHA moment for your customer
Discover what actionable metrics need to be tracked
Map out your current onboarding flow to identify roadblocks
Designate all needed tools to create and track the process
Map out trigger-based onboarding flow
Create onboarding design visualizations
Identifying the core actions users need to take to quickly get them to their AHA moment
PHASE 2
Build & Implement
Next, we'll create your new onboarding funnel and content. This includes:
Email copywriting for all sequences, including:
Onboarding Sequence - From trial to AHA moment
Sales Sequence - From AHA moment to paying user
Upgrade Sequence - From paying user to higher plan
Retention Sequence - Keep users happy and paying
Content creation for in-app message triggers and walkthroughs
Build in-app walkthroughs for all key actions users need to take (if applicable)
Setup Tools. ie Google Tag Manager, Segment, Amplitude, Intercom and App Cues (or equivalents)
Setup triggers so messages can be sent based on user activity
Setup analytics and tracking so you can see how well your onboarding funnel is converting
PHASE 3
Test & Launch
After the content is created, we'll implement it into your product. Note: Any items requiring access to your product code we will work directly with your dev team to implement.
Test Tools and make sure everything is installed properly
Make sure data is passing properly
Make sure emails and messages are triggering accurately
Test walkthroughs are firing properly
Test Analytics are setup and working accurately
Make sure all links are working and tracked
Make complete user onboarding process live
PHASE 4
Improve & Optimize
After your onboarding funnel is setup, we'll review and optimize it.
Monthly performance review of all flows, content and triggers
Weekly review of funnel performance to make sure conversions continue to improve
Suggest and implement changes to the onboarding process to increase conversions based on insights
Onboarding never stops. Continue the 4-Step process and always work towards better conversions
"What we loved the most about Inturact was the structure of everything they did...Everything generated results exactly as expected. So it's no wonder that during the time we worked together we had the biggest growth rate ever."
Step 1 of 2
Your Next Steps, Start Here.
Tell us a bit about how Inturact can help and schedule a discovery call. We want to make sure we are aligned and clear about how we can best help with your SaaS onboarding needs!