Keen Case Study
50% Increase In Organic Growth Measures In 12 Months
The Challenge
Finding a solid growth partner with a technical product
As the company grew there had been gaps in finding a technical partner that would be able to build a strategy around customer-facing metrics. Additionally, there were many areas overlooked regarding the alignment of the tech stack, search engine optimization and not enough hands to manage the inbound marketing strategy. Inturact was able to come in and align with the team, rework much of the website and put in place a framework for consistent organic growth over the following 12 months.
Inturact has been great to work with! We have a more technical product where bringing in outside marketing help is sometimes challenging. Trevor is so knowledgable across a broad set of tools and industries though, he grasped it right away. We have also enjoyed their approach to project management, which helps keep everything very organized. Would recommend them to any SaaS company looking for help!
Action Summary
The Key Actions Attributing to Growth
Establish Strategy
We built the foundation for organic growth through a deep SEO audit and restructuring the Keen HubSpot account and website. Additionally, we helped put in place a plan to keep the team aligned and get new hires onboarded and up to speed quickly as the team grew.
Marketing Execution
We executed our pillar content campaign strategy as well as repurposing older content to give a consistent monthly organic boost. We then helped implement site adjustments and build converting landing pages to capitalize on the organic traffic coming in.
Optimization
As we grew together we naturally saw more challenges naturally arise. We helped to dynamically navigate these challenges and continually optimize our growth levers to see continued results throughout the relationship.
The Results
Growth Breakdown After 12 Months
50
%
Increase in overall blog impressions
4
%
Increase in overall website CTR (click-through-rate)
579
%
Increase in referring pages with SEO rework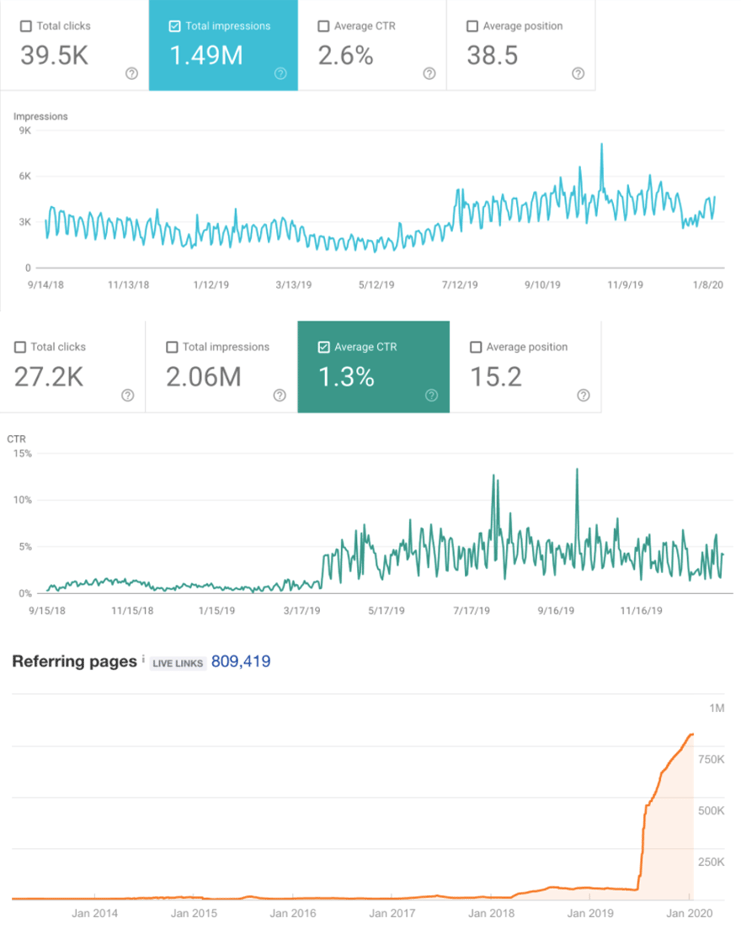 After 1 year of working with Keen they were able to see a healthy boost of organic growth. Throughout this period we helped keep the team aligned as they grew the marketing department from 2 to 6+ and were acquired by Chargify in early 2020.