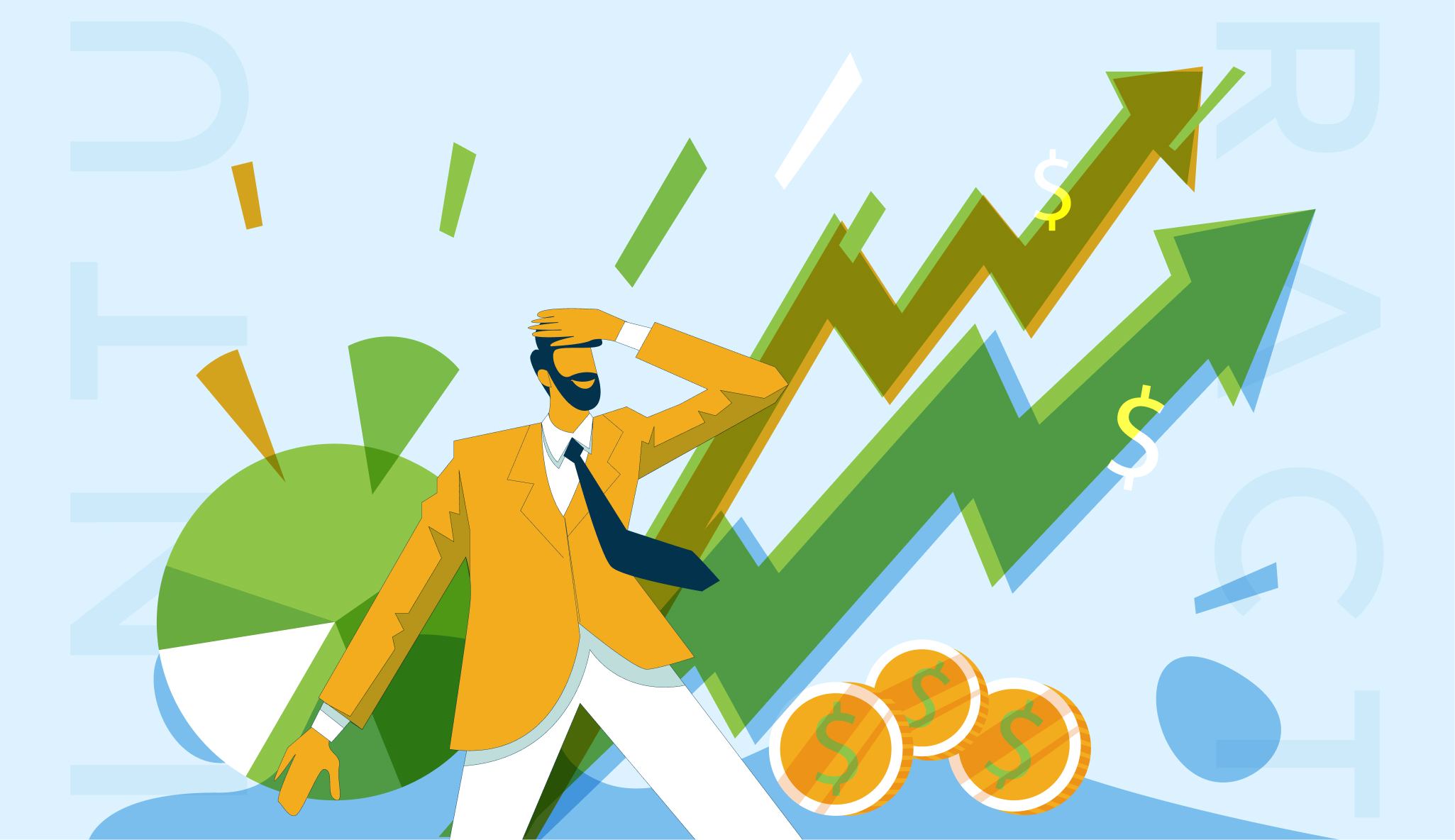 There's one biggest myth when we talk about email marketing for SaaS: it's dead and so old-school, meaning that it's no longer effective to attract today's savvy internet users.
"Well, who still checks email in this social-media-first world, anyway?" you might wonder.
In fact, global email users have reached 4.3 billion users in 2022. And 89% of Americans check their email at least once a day.
Over the years, many new forms of communication have emerged. But, email marketing has remained strong and is continuing to grow. The one that's actually dead and irrelevant is the traditional email marketing method where you send your target customers an email blast with an aggressive pitch and no personalization.
Today, email marketing is involved. It has made its way from being simple messages to meaningful customer-brand interactions. Done right, email marketing can bring you more sales. For every $1 you spend on email marketing for SaaS, you can expect an average return of $42.
Let's find out how you can create well-thought email marketing strategies to reap all the benefits you deserve.
And when it comes to getting people to take action, that's even more true.
#1. Segment your email list
One of the most important things you can do for your email marketing is to segment your email list. Segmentation means dividing your email subscribers into different groups according to their interests, demographics, or behaviors.
When you send targeted content to each group, it becomes much more effective than sending a generic message to everyone on your list.
There are a few different ways you can go about it:
Look at your past customer behavior and purchase history. This will give you an idea of what kind of products or services they're interested in.
Use data from your website analytics tool to see what pages your website visitors are spending the most time on. This will give you an idea of what types of content they're interested in.
Ask your customers to self-segment themselves by completing a survey or providing their preferences through a form on your website.
Once you have segmented your verified email list, it becomes much easier to create targeted content that will be relevant to each group of people. As a result, your open and click-through rates will go up, and you'll see an increase in sales.
#2. Personalize your email content
Another way to boost your email marketing results is to personalize your email content. People love it when you craft your email messages specifically for them and send them via your business email address. It makes them feel special and appreciated, and it helps to build a strong relationship with your brand.
That's why personalized emails have been shown to result in higher open and click-through rates than non-personalized emails.
There are a few different ways you can personalize your email content marketing:
Use the recipient's name in the subject line or in the body of the email.
Send emails that are specific to the recipient's location.
Send emails that are specific to the recipient's interests or past purchase history.
Use dynamic content to show different versions of the same email to different people based on their interests or preferences.
#3. Use attractive visuals
When it comes to email marketing, visuals are key. Gone are days when you used to be able to get away with sending plain, boring text emails. That's why many businesses visualize information by using a graph maker to create appealing and informative graphs.
Visuals help to catch people's attention and make your message more memorable-- as they help to improve the overall readability of your message. Plus, they can help to explain complex concepts or ideas in a visually appealing way. And when it comes to getting people to take action, visuals are also very effective.
There are a few different ways you can use visuals in your email marketing:
Use images to highlight your products or services.
Use infographics to explain complex concepts or data.
Use charts, graphs, or animation to present data in a visual way.
Use presentation videos to showcase your products or services in action.
#4. Write catchy headlines
Your audiences' inboxes are crowded. And the first thing that they will see when they find your email is your email headline. So, it's important to make sure it stands out and catches their attention.
Headlines should be short and sweet, and they should explain what the email is about in a nutshell. Plus, they should be catchy and persuasive so that people will want to read the rest of your email.
There are a few different types of headlines you can use:
Benefit-driven headlines. These headlines highlight the benefits that recipients will get from reading your email.
Curiosity-based headlines. These headlines create curiosity by asking a question or making a bold statement.
List-based headlines. These headlines promise to deliver a certain number of tips, tricks, or ideas.
#5. Write persuasive email copy
Your audiences never wanted to be sold to. They don't open an email to see a brand bragging about how awesome their products are. Instead, they want to see how your product or service can benefit them.
That's why it's important to write persuasive email copies that speak to their needs and desires. Your email copy should be clear, concise, and easy to read. And it should focus on explaining how your product or service can solve their problem or meet their needs. Remember that everything should be customer-centric. Also, don't forget to provide good deliverability in your email with the DMARC report.
#6. Use social proof
In the saturated digital marketing field, it's only getting harder to generate trust and become an authoritative brand with a solid brand identity for your customers. Social proof is one of the most effective ways to overcome this challenge.
Social proof is simply using credible third-party sources to vouch for your product or service. This could be in the form of reviews, testimonials, case studies, or even customer quotes. By showcasing the positive experiences that others have had with your brand, you can increase the chances that your target audiences will want to work with you too.
People are often influenced by the actions of others. That's why social proof is such an effective marketing tool. It uses the power of persuasion to get people to take action based on the behavior of others.
Wrapping Up
Email marketing is still alive and kicking. This digital marketing strategy can be a very effective way to boost your sales. But, just like any other marketing strategy, it needs to be done right if you want to see results. Those email marketing for SaaS best practices mentioned above should help you get started on the right foot.
Remember that there's no one-size-fits-all when it comes to email marketing best practices. It's always better to test different strategies and see what works best for your business. Only then will you be able to fine-tune your email marketing strategy and see real results.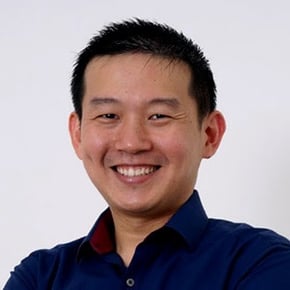 Andre Oentoro
Andre Oentoro is the founder of Breadnbeyond, an award-winning explainer video company. He helps businesses increase conversion rates, close more sales, and get positive ROI from explainer videos (in that order).