High-Touch Sales Driven Onboarding
Customer Onboarding
With our proven SaaS customer onboarding strategy, we'll plan, build, track and implement an effective playbook that will help onboard your enterprise customers
SaaS Customer Onboarding Services
Your High-Touch Onboarding Solution
Get a team of SaaS onboarding experts to review your processes and build your optimal collaborative onboarding playbook.
What you will get
Get a strategy and playbook that helps you get your high-value customers to the promise of your product.
1. Audit
REVIEW OF YOUR CURRENT PROCESS
We start by laying the groundwork and understanding all aspects of your current customer onboarding process.
2. Strategy
MAP OUT OUR EXECUTION PLAN
We then take what we know from the current process, map it to our customer journey and fill the gaps and understand tasks needed between the customer and our cross-functional teams.
3. Onboarding Playbook
We build your playbook that will give you a unified workspace to collaborate with your customer with a backend portal for your team to manage and a front-end portal for the customer to work through the tasks needed to onboard successfully.
Your Fractional Onboarding Team
Working with Inturact will insure you get a high converting customer onboarding process that empowers your sales team, while freeing up you and your team's time to focus on the many other important items on your plate.
TOUCH
Dedicated Onboarding Team
Dedicated Onboarding Team
Dedicated customer onboarding team that has done it before and will work directly with you throughout the process
TOUCH
Onboarding Mapping
We'll map out your entire user onboarding process
TOUCH
Playbook Creation
We build an interactive playbook that onboards your customers via tasks for them and your team
TOUCH
Event Tracking
Identify actionable metrics, triggers, funnels and events to track
TOUCH
Onboarding Tools setup
Setup all onboarding tools you will need, including Intercom, Amplitude, Segment, App cues and Google Tag Manager
TOUCH
Onboarding, Done-For-You
Our team will do everything to setup, track and implement your onboarding process outside of anything involving the code of your product
You may need customer onboarding help if...
You sell enterprise plans
You offer a demo
You don't have any onboarding
Your users require a lot of hand holding to see value in your product
Our Proven 3-Phase Process:
Our proven process for creating successful high-touch customer onboarding with a unified playbook to collaborate with customers.
PHASE 1
Strategize & Plan
First, we'll audit your current process and map out a personalized customer onboarding strategy. Items include:
Define your onboarding customer journey map
Identify the AHA moment for your customer
Discover what actionable metrics need to be tracked
Map out your current customer onboarding process to identify roadblocks
The best tool to create your collaborative onboarding playbook and track the process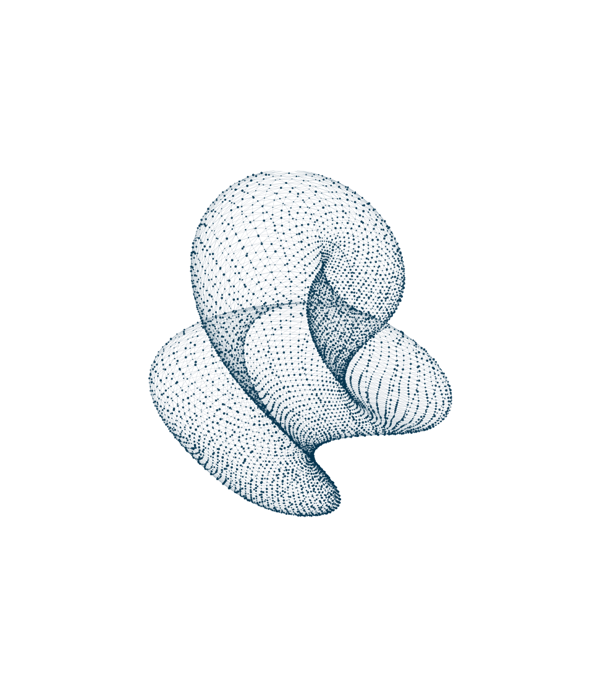 PHASE 2
Build & Implement
Next, we'll create your new customer onboarding playbook and integrate it with your CRM. This includes:
Setup Tools
Build onboarding playbook
Setup intake forms
Setup CRM integrations
Setup analytics and tracking so you can see how well your onboarding funnel is converting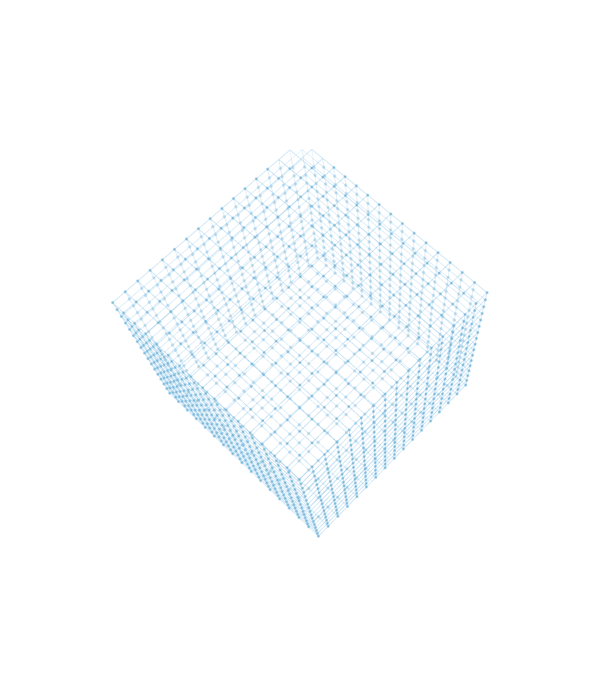 PHASE 3
Test & Launch
After the playbook is created and hooked up to your CRM, we'll do some test runs to make sure all is working as intended.
Test Tools and make sure everything is installed properly
Make sure data is passing properly
Make sure emails and messages are triggering accurately
Test Analytics are setup and working accurately
Make sure customer and team tasks are working
Test all intake forms
Test all file uploads
Make sure all links are working and tracked
Make complete customer onboarding process live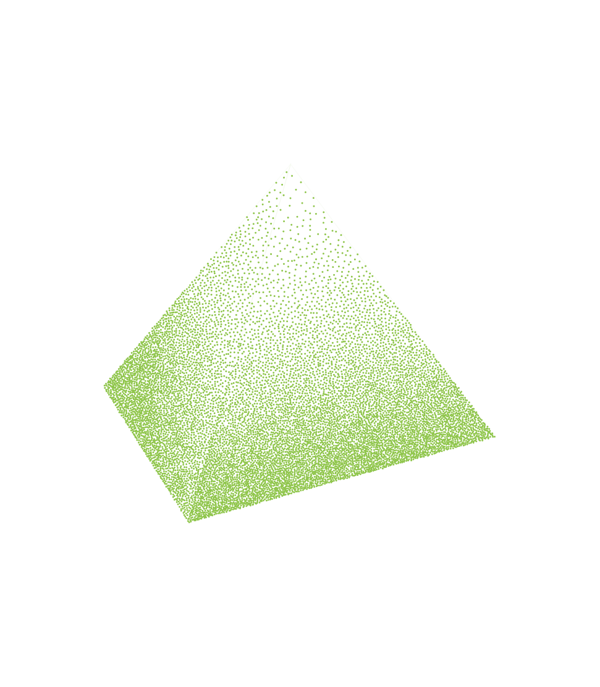 "Since starting with Inturact, our number of leads, demos, and customers has steadily increased. They have brought a level of services that we could not have created ourselves. In summary, Inturact is our marketing department. We've been very pleased with them and plan to partner with them for a long time. "
Robert Davis
President / CEO

FAQs
Who is Customer Onboarding For?
If you offer a demo, enterprise product or have the need for a white glove onboarding experience then customer onboarding is for you.
What is an onboarding playbook?
When you have the need for a white glove onboarding experience an onboarding playbook will give you a unified workspace to collaborate with your customer with a backend portal for your team to manage and a front-end portal for the customer to work through the tasks needed to onboard successfully.
How long does the customer onboarding process take?
We aren't machines, angels or robots. But we strive to complete your entire order within the month.
It takes us about a week to review your intake data and evaluate your current onboarding. It then takes about two weeks to draft the creative. Finally, after approvals, it's about a week to implement.
How do you communicate with your clients during the customer onboarding process?
We use a project management tool called ClickUp. Once you sign in, you'll have access to a chat feature where your project manager and account manager will be able to communicate with you in real time.
You'll also have two calls with us, a kick-off call and an approval call.
We will also be available via email.
What if I already have some customer onboarding processes in place - can you help me optimize them?
Yes. We will take a look at what you currently have and keep what is working well.
Do you implement tracking?
We work to implement tracking both within your onboarding playbook, so you can see bottlenecks, and post onboarding within your product so you can understand how engaged your customers are after being successfully onboarded on your product.
What technology stack do you work with?
As much as possible we try to remain technology agnostic. However, that's not to say we don't have opinions.
For building your onboarding playbook we have a basic and advanced option depending upon your specific needs.
Our go-to product analytics and event tracking tool is InnerTrends.
What is customer onboarding and why is it important for my SaaS business?
Customer onboarding is the process of showing an enterprise customer the value, or promise, of your product, usually post sale.
Step 1 of 2
Start Optimizing your User Onboarding
Tell us a bit about how Inturact can help and schedule a discovery call. We want to make sure we are aligned and clear about how we can best help with your SaaS onboarding needs!