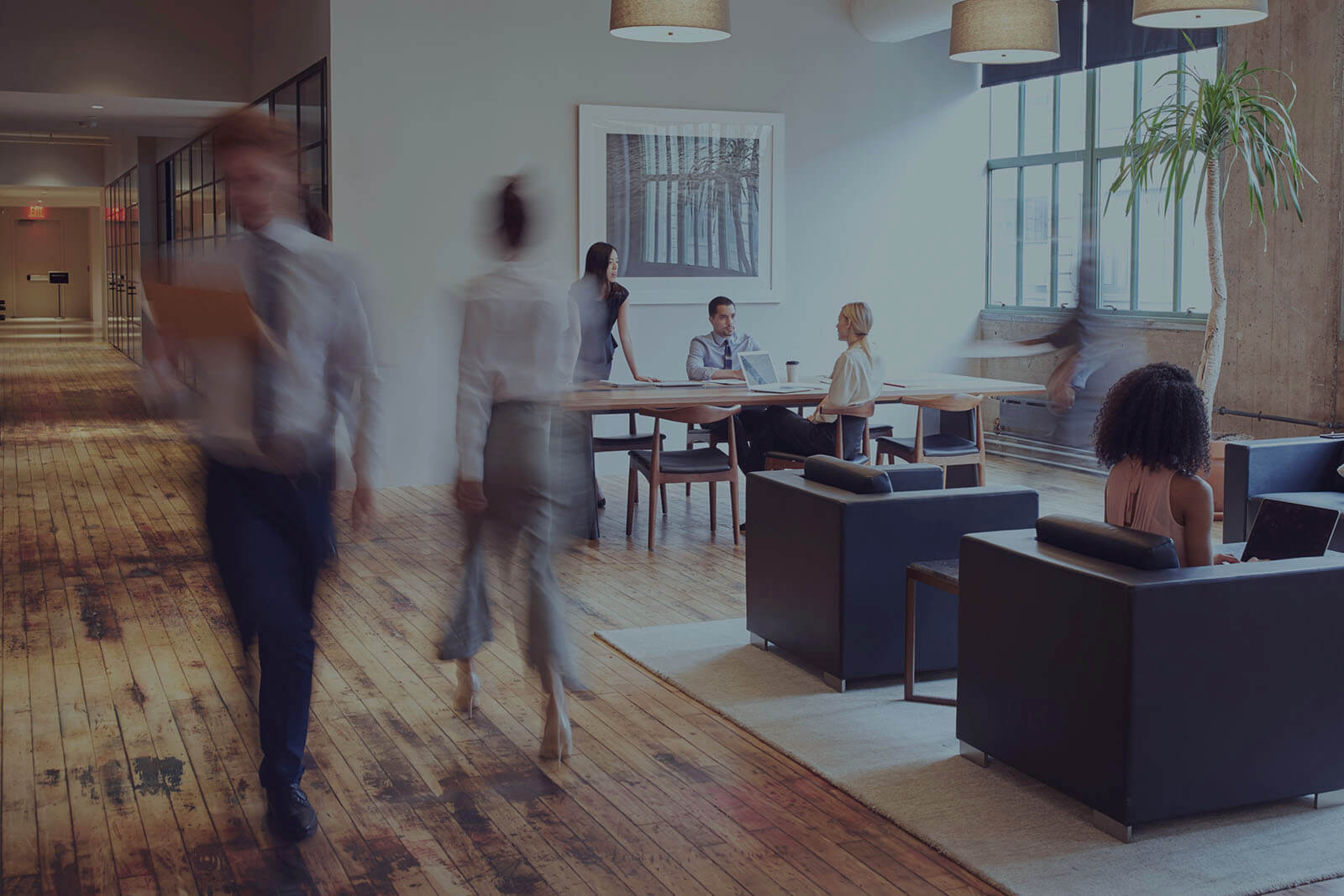 Referral Partners
Earn a referral fee from Inturact on leads who purchase our services.
Partner with Inturact
We are looking to build strong, bi-directional business partnerships to help B2B SaaS product leaders achieve better user onboarding.
Currently we are offering 7% commissions for the referrals you send to us as a Thank You. Once you register your first lead, will get in touch with you to see how we can work together.
Often, leads will come in via a User Onboarding Audit because that service is affordable and of high value. If that lead choses to purchase further services from us, you will also get commissions.
The types of companies that work with us are:
Other agencies that don't specialize in user or customer onboarding
Products that offer user onboarding tools
Communities that serve B2B SaaS members
Private equity funds that want to ensure their assets grow reliably
Download Our Sales Deck
Feel free to copy the latest version for our client-facing meetings.