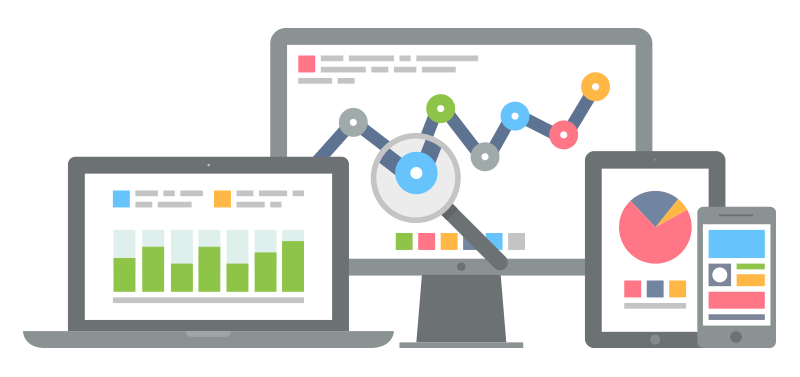 At Inturact we want to work with your company as an extension of your marketing team to help you find out what is and isn't working. We offer a no risk, no obligation, and no credit card, free assessment so that we can offer any insight on opportunities that are being overlooked or are interruptive marketing tactics.
Your FREE Assessment will Include:
A 30 Minute Phone Call

A Review & Analysis of Current Marketing Efforts That Include:

SEO (Search Engine Optimization) Opportunities

A Competitor Analysis

Review CTA's (Calls-to-Action)

Assess Landing Pages & Lead Generation Forms

Expert Tips & Suggestions for Improvement
If you are interested in taking us up on this offer please fill out the form so that an inbound marketing specialist has the information necessary to review your website prior to your call.